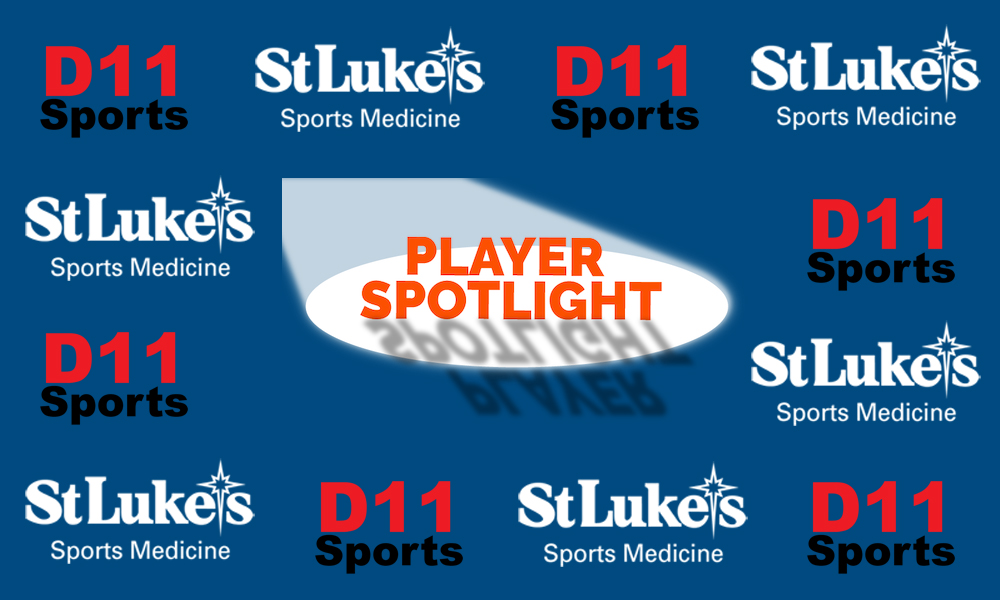 Player Name: Evan Roche
School: East Stroudsburg South
Class Of: 2021
Primary Position: WR
Secondary Position(s): DB
Jersey Number: 3
Height: 5'11
Weight: 180
40-Yard Dash: 4.7
GPA: 4.0
Other Sports: N/A
Starting Experience: 2 years
Honors: 1st Team EPC North CB
2019 Stats: 34 Catches for 494 Yards and 7 TDs.
Twitter: @EvanRoche8
Coaches Comments: Evan is a two-way starter and earned first team EPC on defense his junior season. Evan is an explosive playmaker on both sides of the ball and has the size and speed to be placed anywhere on offense. We expect Evan to have a big senior season on both sides of the football.
Photo Credit: @ShotsByAthey