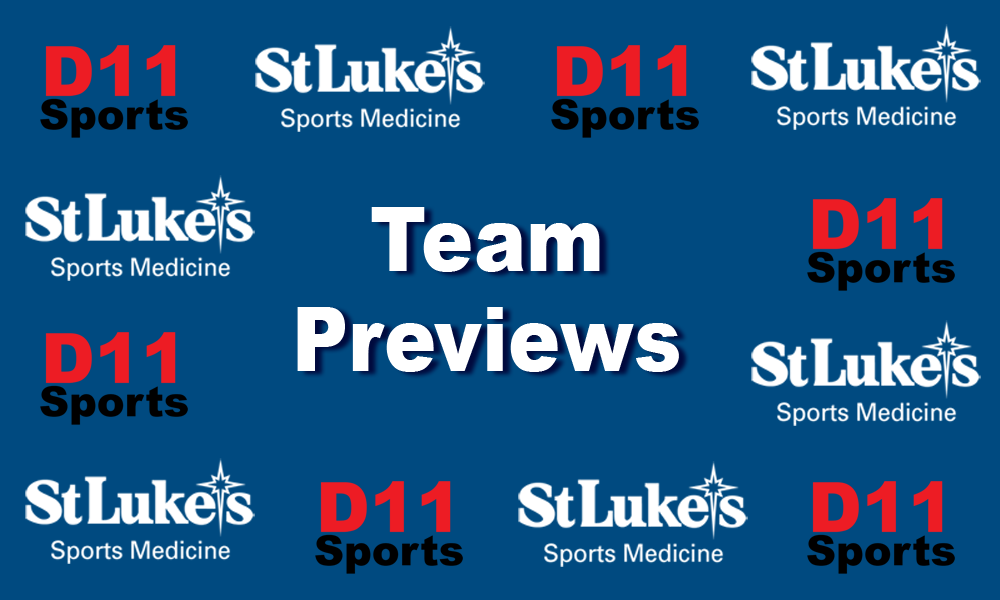 Head Coach: Maurice Moore 2nd Season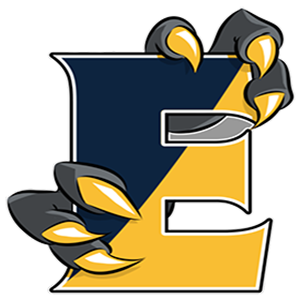 Assistant Coaches: Leo Riddick 2nd Season, Tameka Hollis 1st season, Isaiah Mann
Team Name: Executive Education Academy Raptors
Sport: Basketball (G)
League: Independent
2019 Record: 1-20
Key Players Lost: None
Key Returning Players: Angelina Ferra Jr.
Key Newcomers: Kimberly Madrid, Shaylnn Waiters, T' Niah Riggins
Outlook: This team has an opportunity to erase a 1-20 first season and start to trend this team and program in the right direction. We currently have no seniors so the prospect of returning this group next season will be a warm welcome.
What is the key to your season?
I would say we have to establish ourselves as a defensive team. With a few skilled offensive players it will have to be our defensive that keeps us in games and ultimately creates opportunities to win more games.
Who are your leaders on your team and why?
At this point our two leaders would have to be Shaylynn Waiters, and T'Niah Riggins.
Any newcomers that could impact your team this year and why?
Our team has a few new ladies but very few with Varsity experience. With our two guard Shay and T., we could begin to see a very nice backcourt. At this point in our season both ladies average around 31 mins per game, we rely on these two ladies to keep our team moving