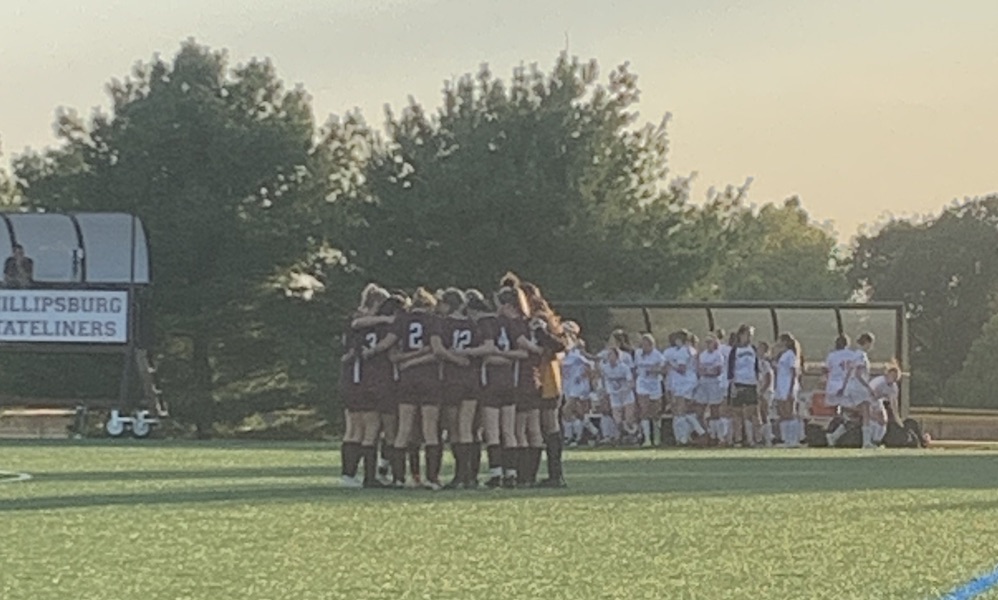 The girls' varsity soccer team hosted Belvidere on Monday for the first round of the Hunterdon Warren Sussex tournament. Phillipsburg showed their teamwork and determination in the Monday night game.
P'Burg started off the game strong with a goal by Sophmore Sarah Bronico. This put P'Burg at an early lead of 1-0, in the first five minutes of the game. To tie up the game, Belvidere scored a header goal, making the score 1-1.
In the second half, P'Burg's defense held strong. However, several of their attempts were unsuccessful. After a Phillipsburg foul, Belvidere took the lead with a goal.
In the end, P'Burg kept their tight defense and let no other goals go by, making the final score Belvidere 2, P'Burg 1.