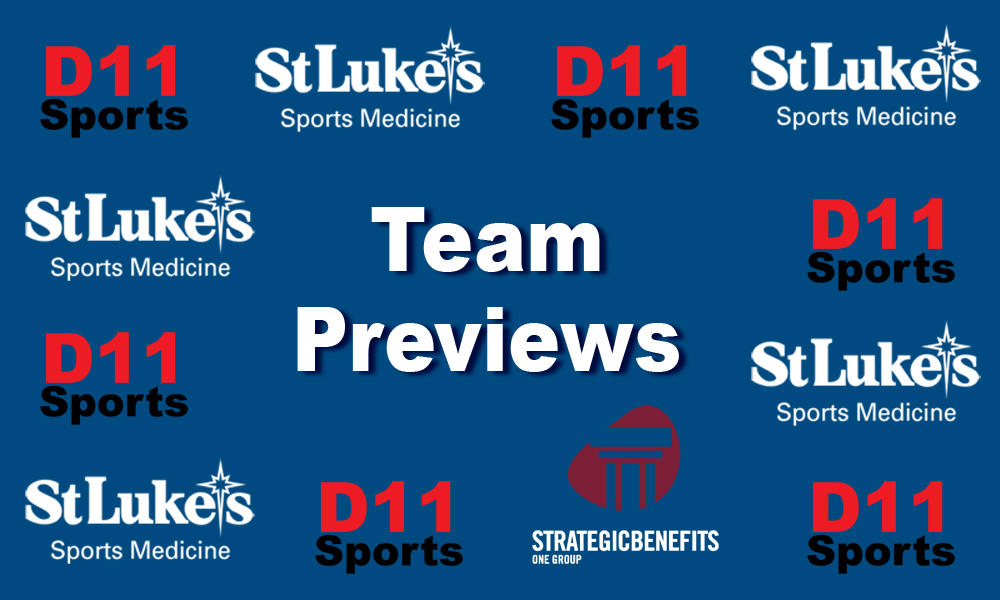 Head Coach: Joe Stellato (23 years)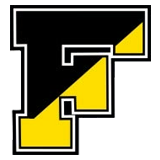 Assistant Coaches:
Marc Corsi – V
Sam Senneca – V
John Gilbert – JV
Duane Murphy – Fresh.
Sport: Basketball (B)
Team Name: Freedom Patriots
League: EPC
2021 Record: 10-13
Key Players Lost:
Blaine McIlroy 6'4 (F) and Josh Washington 6'5 (C) averaged 9 rebounds last year. These two guys rebounded the ball for us last year. We will have to replace that.
Key Returning Players:
Nick Ellis 6-3 Sen. (G), Jalen Fletcher 5'9 Sen. (G),
Aaron Levy 5'9 Sen. (PG), Krishna Mangroo 5'8 Sen. (G), Jaden Tillett 6'3 Sen. (F),
Joe Dew 5'9 Sen. (G)
Key Newcomers:
Dominick Leininger 6'0 Sen. (F), Cristian Morot 5'9 Sen. (G),
Trent Vandever 6'0 Sen. (G), Jaden Wilson 6'2 Sen. (F), Dylan Alvarez 5'10 Jr. (G),
Jackson Parker 6'3 Jr. (F), Orion Richardson 5'10 Jr. (G), Nate Sletvold 6'0 Jr. (F)
2022 Outlook:
Weakness: Rebounding
Strength: Experience and Depth