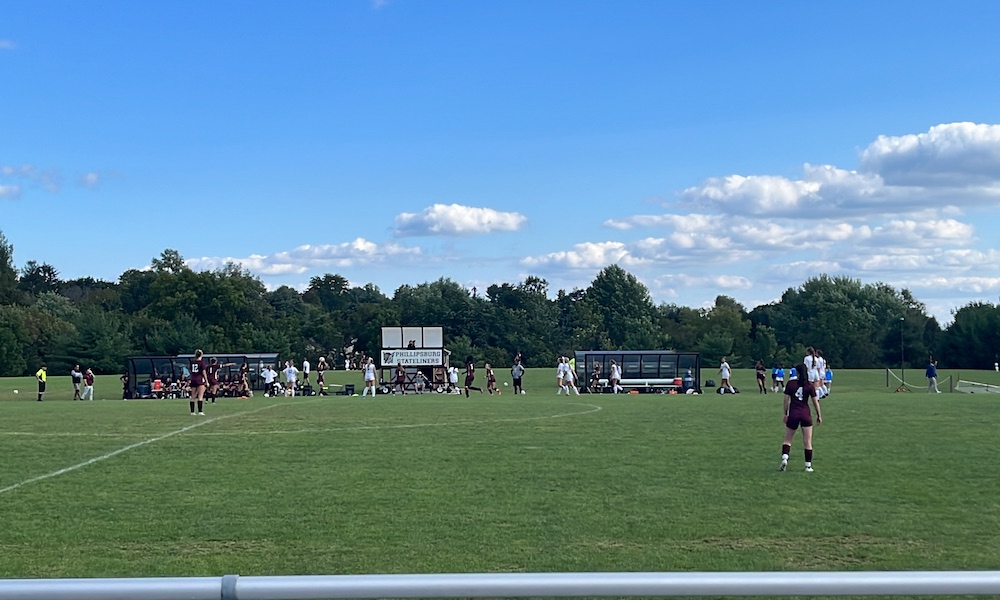 PBurg soccer hosted Montgomery on Tuesday afternoon.
Montgomery took the early lead within the first two minutes of the game. In the first half, they scored three times. Sabrina Karoly and Emma Seamon scored the goals for Montgomery.
PBurg struggled offensively in the first half.
In the second half, both teams showed their defensive strengths. Montgomery's Quinn Donahue was still able to score.
The final score was Montgomery 4, PBurg 0.