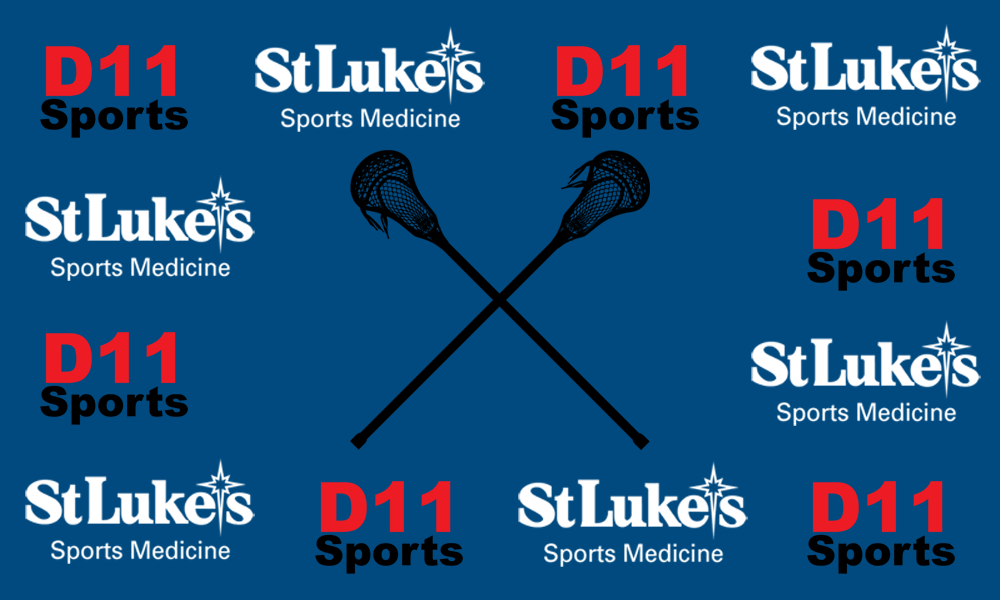 Player Name: Grace Christiansen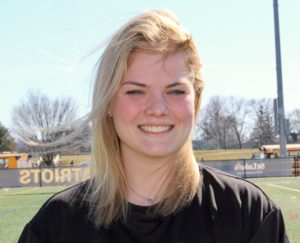 School: Freedom
Year: 2020
Sport: Lacrosse (G)
Position(s): Goalie
Jersey Number: 41
Height: 5'5″
GPA: 4.2
Other Sports: Field Hockey, Swimming
Starting Experience: 2019
2019 Stats: Goalie. 2019 31 saves
Honors: 4 year team player. 2year letter winner (Goalie) Academic Honor roll.
Player Twitter Handle:
Coaches Comments: Grace Christiansen is a really great team player . She is willing to go wherever the team needs her. 2019 she stepped up and played Goalie when we were without one . Within only 3 weeks of Goalie practice she was facing Current District Champion Parkland for her first Varsity start. Within that same week she came up with big saves to help us beat Emmaus and Saucon. Grace is primed and ready to go for her Senior season.
Photo Credit: Coach Renee Burnette