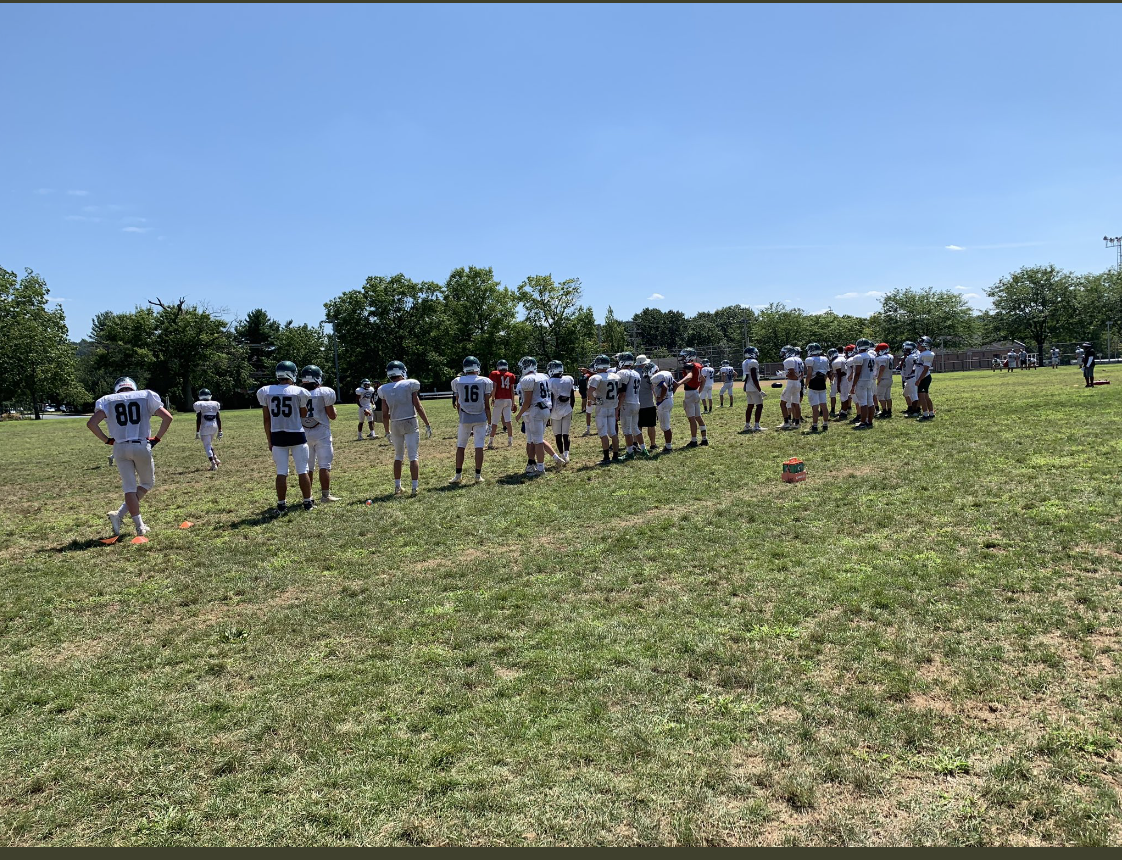 Coach Harold Fairclough is entering his fourth season coaching Emmaus. Emmaus is the defending co-champs of the EPC and looks to show off their young talent during the 2019 season.
Emmaus lost a lot of talent as a result of seniors graduating. Running backs Sone Ntoh and Lubens Myers, Wide Receivers Deonte Castro and Izaiah McPherson, and Quarterback Ethan Parvel have graduated and moved on.
Most think Coach Fairclough and his staff will be rebuilding, but that is not what he believes. Emmaus' young talent have proven that they could be contenders in the 2019 season.
Key players that will be leaders on the team throughout the 2019 season include: Adam Heiserman, Brandon Camire, Alex Lanzone, Jameel Sanders, and more. Coach Fairclough has been able to put quite the lineup together to go out and prove they are worthy of another EPC title.
Emmaus will scrimmage Downington West on Saturday at 10 AM. They will open up the regular season away versus Allen on Friday August 23rd.