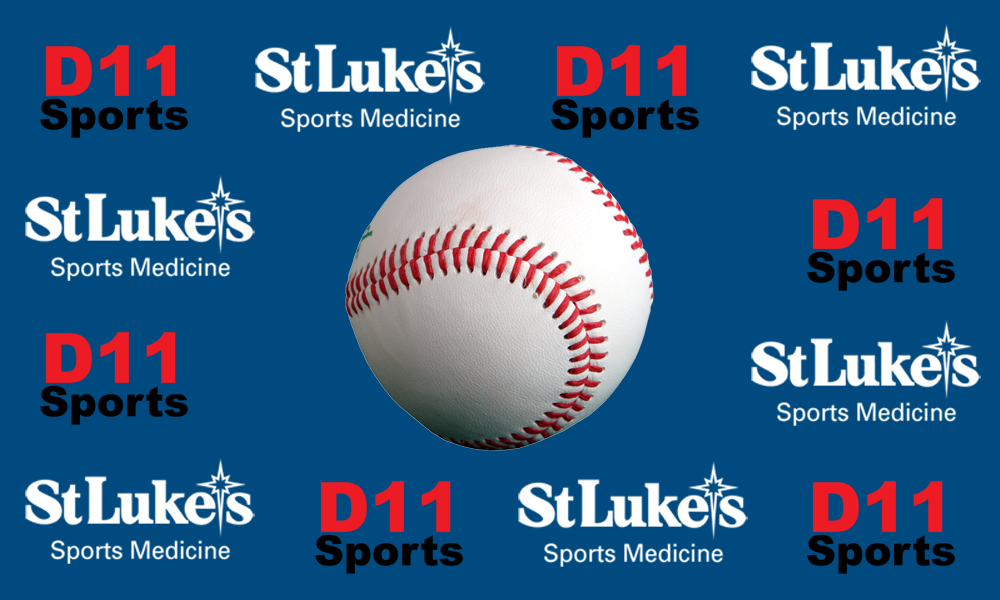 Player Name: Justin "JT" Taylor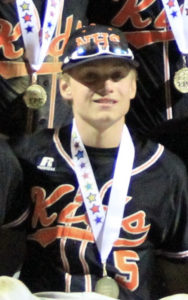 School: Northampton
Year: 2020
Sport: Baseball
Position(s): infield
Jersey Number: 5
Starting Experience: 2 years varsity
2019 Stats: .232 batting average in 24 games last year. He stepped up and moved from his normal up the middle spot to play 3b for us.
Player Twitter Handle: @justin_taylor0
Coaches Comments: JT is another special kid. He's an extremely hard worker and great teammate. He along with Rimbey have won over half of our belt challenges in the weight room this off-season. We'll see how that translates to the baseball field.
Photo Credit: Mick Sugra