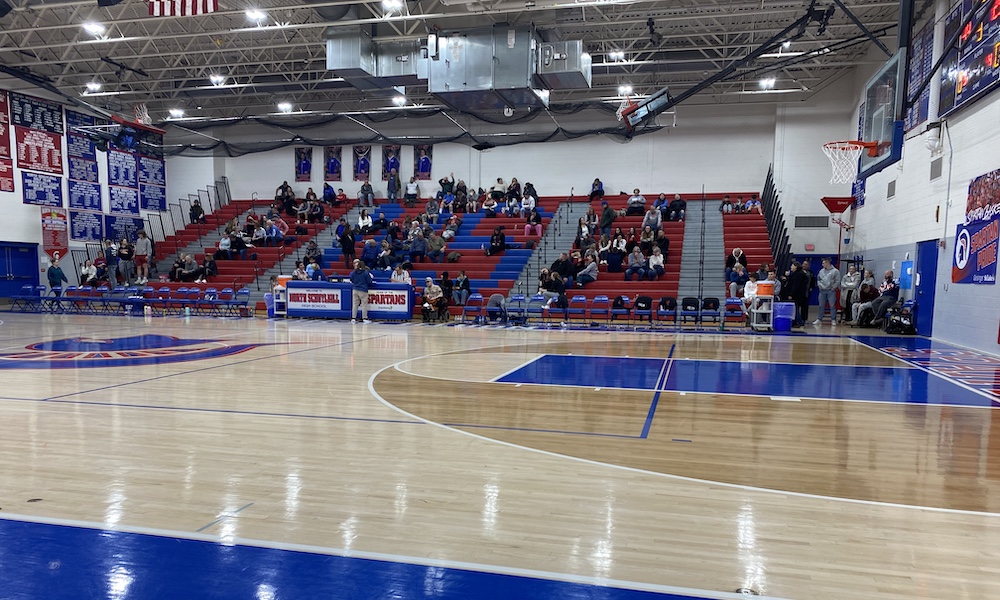 The Lady Spartans of North Schuylkill squared off against the Eagles of Blue Mountain on Tuesday. Both teams came into this contest on the backs of victories in their prior games. This game would be closely contested all the way until the final quarter.
North Schuylkill took the lead early in the first quarter and did not relinquish it for the rest of the game. At the end of the first quarter, the Lady Spartans led 22-16 with Kamryn Mengal contributing ten points.
The second quarter was much of the same with Mengal adding five more points. The Lady Spartans' lead at the half was 34-25.
The third quarter saw the Spartans begin to pull away with Maddy Wetzel and Kamryn Mengal spearheading the offense. The Eagles' Emily Heydt and Reese Baldwin had a solid quarter to keep the Eagles in the game.
The Lady Spartans put the finishing touches on the game in the fourth. Kamryn Mengal finished with 22 points, while Maddy Wetzel scored 23 points. Emily Heydt and Reese Baldwin both finish with ten points each.