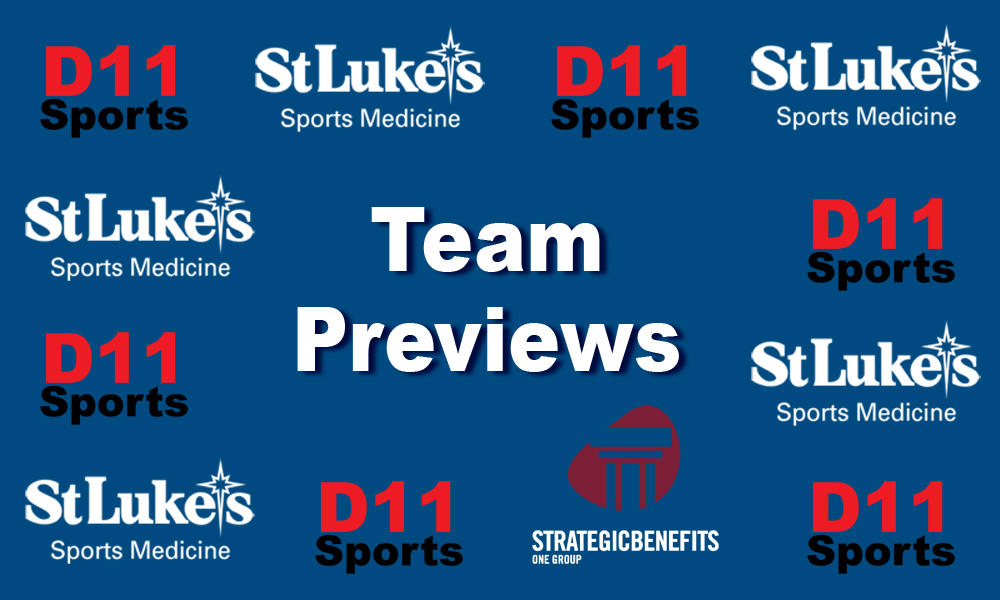 Head Coach: Erica Pagotto- 3rd year as head coach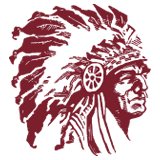 Assistant Coaches:
Jim Blakeslee
Darren Frehulfer
Vanessa Rimbey
Gwen Remaley
Sport: Track and Field (B/G)
Team Name: Lehighton Indians
League: Schuylkill
2022 Record: Girls Record: 4-2; Boys Record: Record: 3-3
Key Players Lost:
Boys:
Zander Bauer, throwing
Kurtis Gustafson, throwing
Brandon Hall, distance
Gauge Hartney, throwing
Richard Houser, throwing
Brayden Lutz, jumps
Girls:
Megan Aaron- jumps
Brittney Bartasavage- hurdles
Taylor Bjorkman, sprints
Madison Brown- jumps
Antigone Gonzalez- throws
Abigail Meckes- throws
Cecelia Sarnowski- mid-distance
Gianna Sube- distance
Key Returning Players:
Girls:
Haley Ginder (senior) placed 2nd in high jump at last years Schuylkill League Meet.
Isabella Mystkowski (senior) medaled in 2nd place for pole vault at last years Schuylkill League Meet.
Boys:
Joe Roth won Schuylkill League Champion in javelin.
Ethan Buchert medaled in 4th place in the 200m dash at last years Schuylkill League Meet.
Wyatt Sherer medaled in 4th place for javelin at last years Schuylkill League Meet.
Key Newcomers:
Freshman Girls
Autumn Clewell – throws
Emmalin Curtis- throws
Sadie Monk – jumping
Olivia Serfass – hurdles
Morgan Shaffer – jumping
Leah Uyvari – throwing
Freshman Boys
Phillip Ebbert – jumping
Talin Fairchild – sprints
Cameron Fisher – pole vault/hurdles
Bodie Hawk – throwing
Ryan Kusse – sprints
Elijah Pagotto – distance
Mason Seidler – jumping
2023 Outlook: Our boys have returning strength in both the throws and sprints. We're looking forward to see what Joe Roth and Wyatt Sherer bring to the javelin again this year. Ethan Buchert is a leader in our sprints. Our numbers are low on the boys side so we are trying to spread out their talent to cover all of the events. We have boys who are willing to try new events and we appreciate their eagerness to help.
Our girls team has strength in jumping events. Haley Ginder showed success in the high jump and Isabella Mystkowski is a leader in the pole vault. Isabella is a great team player and she's even working on teacher others the technique she uses in pole vault.