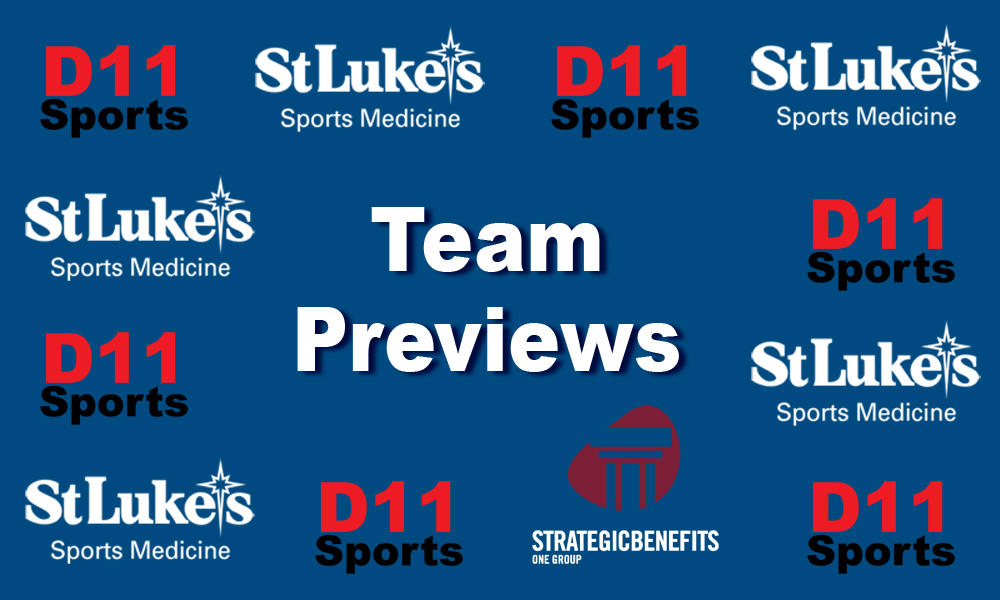 Head Coach: Andrew Uhler – 4 years – Record of 12-31-3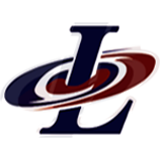 Assistant Coaches:
Cesar Cordova
Jessica DelCorso
Anthony Silva
Robin Hochella
Macy Miller
Safa Turkdonmez
Sport: Soccer (G)
Team Name: Liberty
League: EPC
2022 Record: 4-12-2
Key Players Lost:
Sophia Albino – GK
Caitlin Ohl – M
Loralei Burch – D
Kourtney Cantrel – D
Key Returning Players:
Natalya Teran – Senior – Def/Mid – 4 goals, 4 assists in career – Nat is a 2-year captain who is the true embodiment of a leader on the team. She will play anywhere needed and has the tenacity and grit needed to outwork the most skilled players
Hannah Oliver – Senior – Mid – 2 career goals Hannah leads by example. Her technical skill and speed are matched only by her quick-thinking intellect. Her work rate is second to none.
Jalyn Reeves – Junior – Mid – 2 goals, 5 assists in career Jay is technically gifted, and a commanding presence in our midfield. She is one of the most well-rounded players I've coached in some time. Her ability dictates the need to play anything and everything through her feet. Jay is due for an absolute breakout season.
Megan Goodman – Junior – 5 career goals – Megan has only scratched the surface of her capabilities and she is already a perennial starter for our team. Her shooting ability is quick and clinical with both feet. She also uses both her size and speed to her advantage not only to set herself up but to assist her teammates in moving the ball toward the goal. I believe that like Jalyn, she will break out this year like we have not seen before.
Key Newcomers:
Katie Drabouski – Freshman – Mid – Katie is one of the most technically skilled players I've ever coached. Her work rate is unbelievable. She is shorter than most players but puts almost anyone else to shame with her ability to buzz around the field, challenge anyone, and always will fight to win the ball.
Emi Teran – Freshman – Def/For – Emi is a versatile freshman who can play nearly anywhere on the field. She's tenacious, hard-working, and has never been afraid to pick a challenge with any player. Her timing and presence has been a huge upgrade to our team this year.
2023 Outlook: I think a huge strength of our team has been the culture we've been cultivating in the four years I've been here. More than ever before the girls are supportive of one another, and have a willingness to fight for one another on the field.
The key now is to translate that into the regular season. We've worked hard at our confidence and consistency in overcoming obstacles. It will be important this season to stick to a positive frame of mind and know that no matter the result, we are always capable of being in any game as long as there is time on the clock.
We have graduated key starters, but I believe that we have done well to fill those areas of need with both returning and new players.