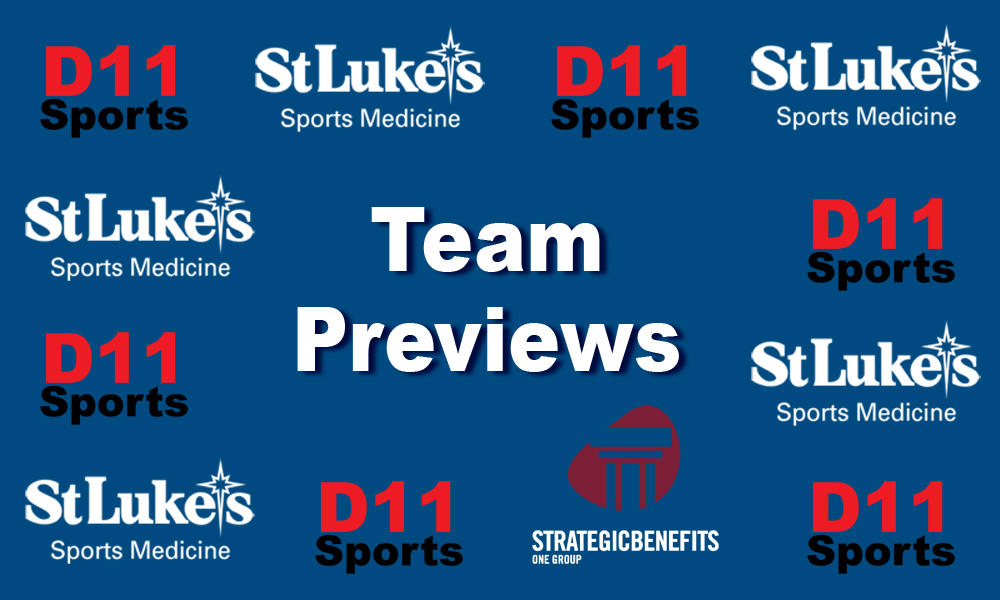 Head Coach: Chris Conrad (64-39)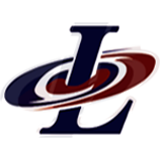 Assistant Coaches:
Peter Demyan
Morgan Culver
Sport: Tennis (G)
Team Name: Liberty High School
League: EPC
2022 Record: 11-6
Key Players Lost:
Sruti Tekumalla – 2nd Singles
Sofia Horstmann – 2nd Doubles
Bianca Justance – 3rd Doubles
Erineah Quan – 4th / Alternate Doubles
Key Returning Players:
Helena Lynn | Junior | 1st Singles
Stephanie Zheng | Junior | 2nd Singles
Sophia Csatari | Senior | 3rd Singles
Each of the girls playing singles comes with significant experience. Helena returns at the 1st singles spot after winning the District XI Singles championship and finishing 4th at the PIAA state tournament. Stephanie had a strong year at 3rd singles last year and with continued growth can be one of the top players at her position. Sophia has the potential to have a breakthrough year after becoming a doubles specialist last year and I believe she will really shine at the three singles position this year.
Abigail Mayes | Sophomore | Doubles
Katie Bruno | Junior | Doubles
Angela Schray | Senior | Doubles
Grace Daja | Senior | Doubles
Ava Sabetti | Senior | Doubles
Rachel Lin | Senior | Doubles
Bella Cantellmi | Senior | Doubles
We return a number of players from our doubles lineup and are excited to see where they stand this year. Doubles is generally the foundation of our team's success, and though we have returned many of last year's doubles players, we are continuing to build our doubles. With a lot of variables and competition, the doubles lineup will not be decided until the first match of the season.
Key Newcomers:
Corrinne Mumma | Freshman | Doubles
Polina Dorman | Freshman | Doubles
Diya Rana | Freshman | Doubles
Ana Li | Sophomore | Doubles
2023 Outlook: As with every year, our focus is on growth and becoming the best team we can be. We will have 28 girls on the roster this season with many girls coming in and playing for the first time. However, with a strong singles lineup and a doubles lineup with some returners that are continuing to develop, we are hopeful to be able to contend with some of the top teams.
Our mindset will be on growth and focusing on using every moment on the court as an opportunity to improve. Our largest question heading into the season is can we take over doubles matches?
With doubles has always been a large part of our team's success in the past, will we still be able to put pressure on our opponents and play solid fundamental tennis?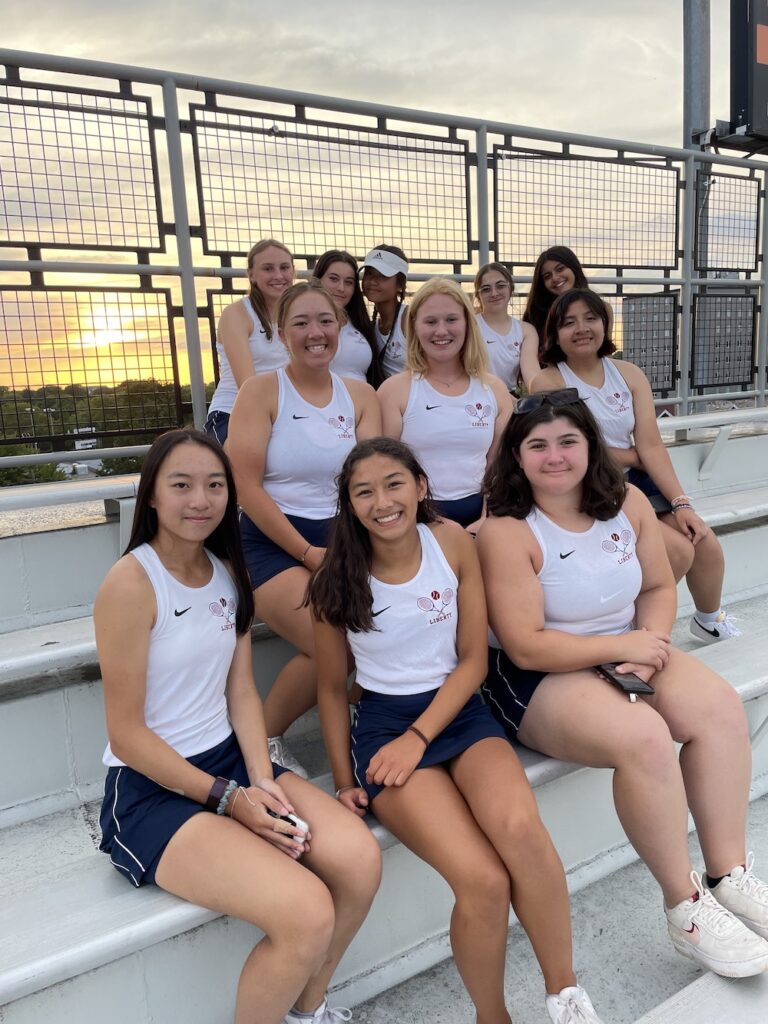 Photo courtesy of Chris Conrad