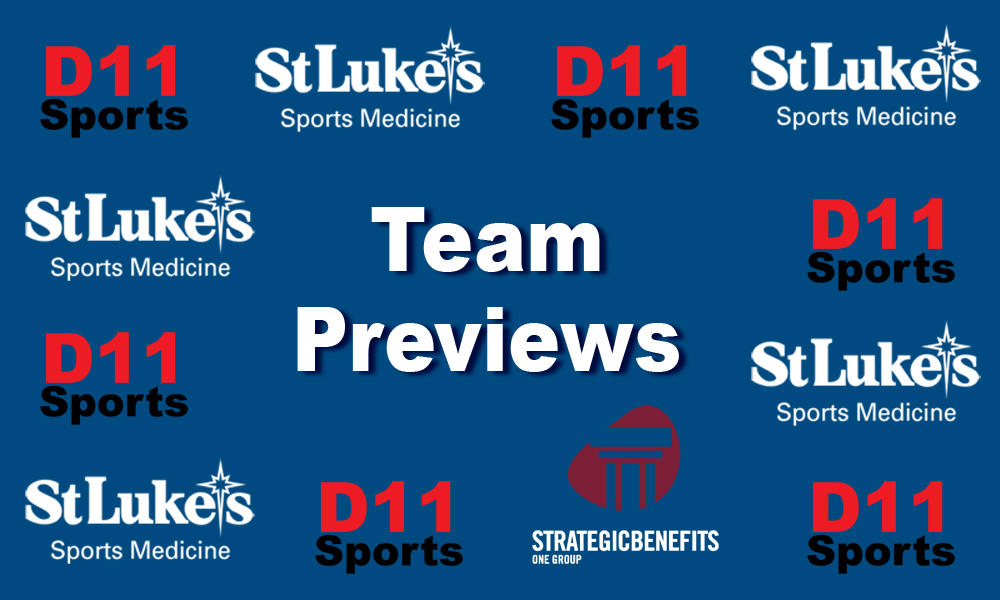 Head Coach: Adam Syty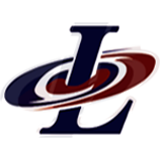 Assistant Coaches: Maura Henderson
Team Name: Liberty Hurricanes
Sport: Cross Country (B/G)
League: EPC
2019 Record:
Boys: 8th @ EPCs, 8th @ Districts
Girls: 2nd @ EPCs, 2nd @ Districts, 14th @ States
Key Players Lost: Belle Weikert
Key Returning Players: Cole Frank, Emily Jobes, Phil Bezas
Outlook: We look to build on the culture established last year under previous coach Erin Matyus. Both teams are working hard over the summer and putting in the miles. We look to return Cole and Emily to the state meet with aspirations of a top finish there and potentially at post-season regional qualifiers like Footlocker.