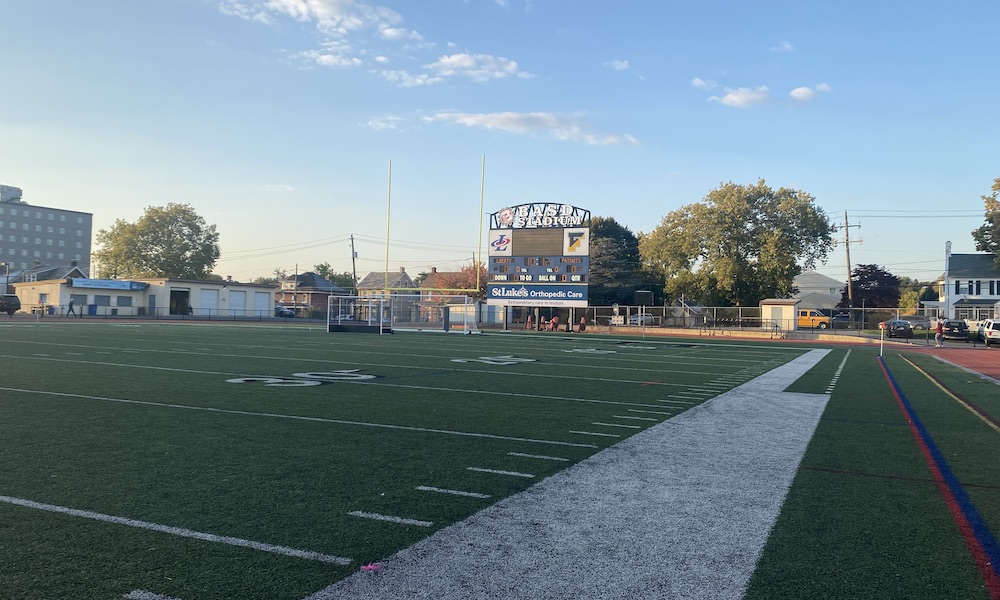 On October 11, the Liberty Hurricanes hosted the Freedom Patriots for their last seasonal field hockey game. The energy was high that night. Youth teams and members of the community came to watch the game. The crowd was one of the biggest yet. The Hurricanes and the Patriots were ready to put up a fight.
Liberty started off strong and within the first nine minutes, Trinity Dunstan scored one goal with the assistance of Ellis Corr. Another goal was made in the second quarter by Julianna Zumas and assisted by Jazmyne Frack. After halftime, the Hurricanes let their guard down. During the last five minutes of the third quarter, Keirce Vandever made a goal. No goals were made afterward. Liberty won 2-1 at the end. JV followed with a win of 2-0 closing out the night.
"I think last night's game was played very well from our end. We dominated the field most of the game. I feel like that game worked very well together with our passing and our communication. It's a bittersweet kind of feeling knowing that the season is about to end. Winning the last game of the regular season feels amazing. Knowing that we ended our season with a win is all I could ever ask for. My years at Liberty have been very eventful and probably some of the best. I made new friends and met some of the most important people in my life now. The coaches always want you to do your best and play to the best of your ability. It's a great group of girls and many of them have become family," said Sarah Fitzpatrick, a defender.
Overall, the Hurricanes had seven wins, six losses, and one tie for the regular season. This win helped Liberty qualify for EPCs and Districts. On Saturday, October 14 the Liberty Hurricanes will face Emmaus at 5 PM for EPCs.