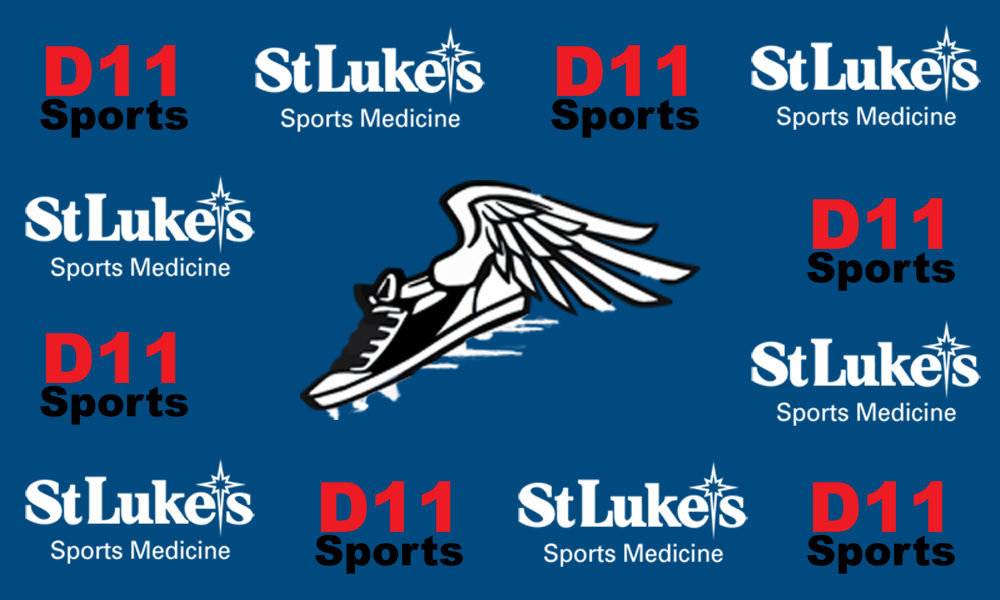 Player Name: Mason Gerhart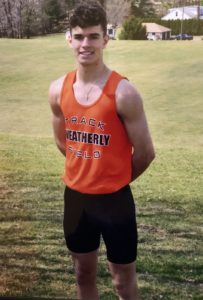 School: Weatherly Area High School
Year: 2020
Sport: Track & Field (B)
Position(s): 100m, 200m
Jersey Number:
Height: 6'0"
GPA: 3.6
Other Sports: Soccer, Basketball
Starting Experience: 3 years
2019 Stats:
PRs
100m: 11.5
200m: 23.9
Honors: Made it to districts Sophomore and Junior years. Won the leadership award his junior year for the track team. Has the school record in both the 100m and 200m.
Player Twitter Handle: @MasonGerhart_10
Coaches Comments: Mason came into his senior year looking to really improve on an already impressive junior year. He put in all the work during the off-season after his basketball season was over, and did anything that was asked of him. The coaches voted him captain due to his leadership with the younger athletes, and he gave them someone to look up to at practice.
Photo Credit: Ryan Kately