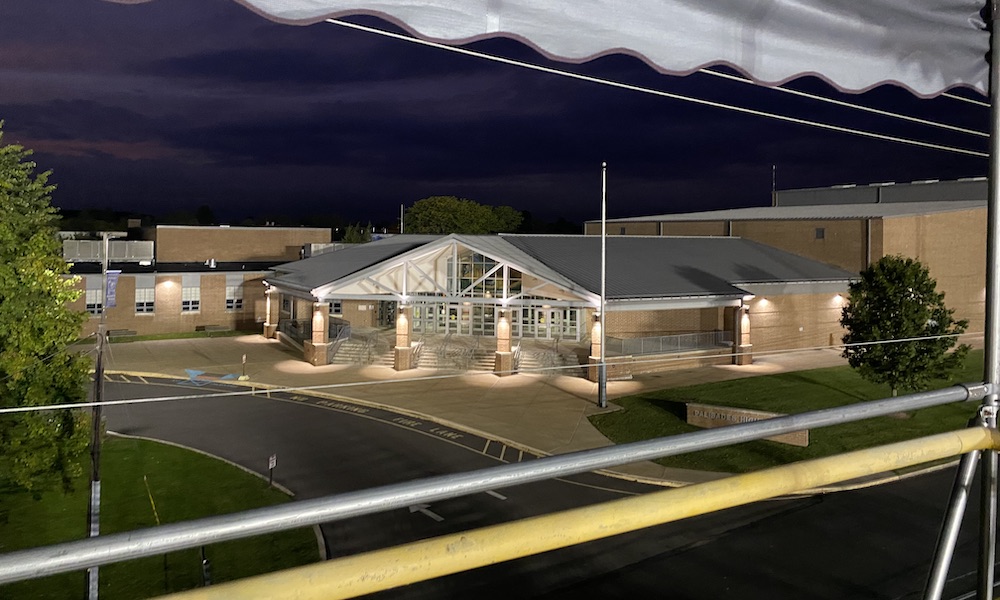 While Palisades isn't known for their swim team, it has been growing over the past few years. Now with three members, the team travels to the Quakertown YMCA to compete alongside the Quakertown Panthers due to the Pirates' lack of pool. Palisades members include Senior Skyler Donaldson, Junior Natalie Owens, and Sophomore Toby Olmstead.
The team began three years ago, when Owens started joining Southern Lehigh's practices and evolved to add Donaldson and Olmstead. Although they now swim with Quakertown, the Pirates officially swim as independents and compete against teams in Quakertown's district.
Each member has set impressive personal records. Donaldson clocked in 00:59:67 for the 100 free and 00:27:01 for the 50 free. Owens' best are 1:09:34 for the 100 back and 1:11:63 for the 100 fly, while Olmstead's personal best is 00:56:06 for the 100 free and 00:24:34 for the 50 free.
Keep a lookout for more Palisades swimming news as the team hopes to make Districts in March. Senior night, honoring Skyler Donaldson for the Pirates, will be held Friday, January 28th at the Quakertown YMCA at 3pm. There will also be five Panthers' seniors honored as well.