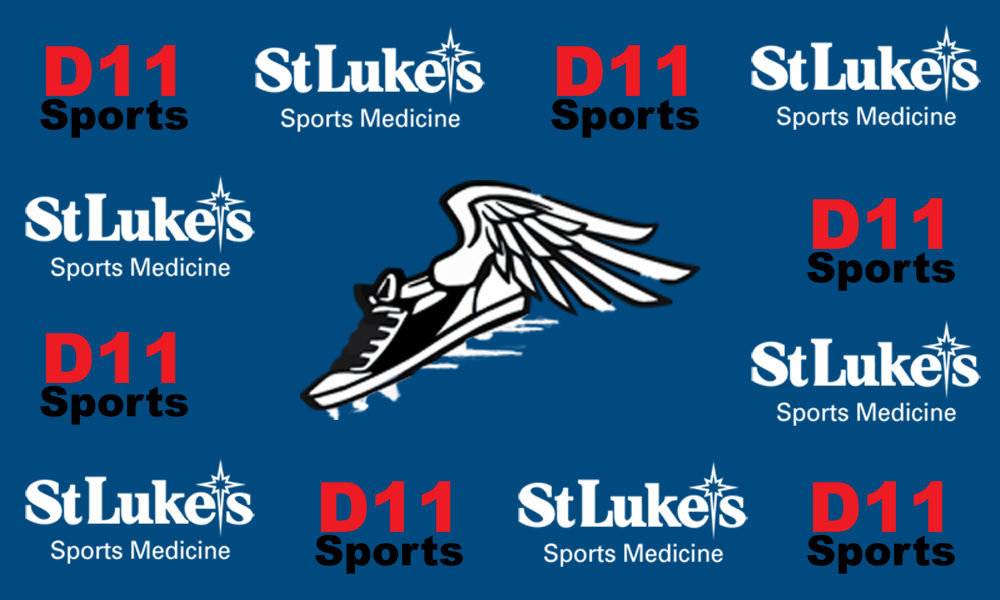 Player Name: Michael Rebert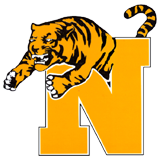 School: Northwestern Lehigh
Year: 2020
Sport: Track & Field (B)
Position(s): Mid Distance Runner
Other Sports: Soccer
Starting Experience: 4 years
2019 Stats: In 800m, Joe was ranked 14th out of 126 athletes in the Colonial League.
Honors: Joe made Leagues in the 800m, 4x400m Relay and 4x800m Relay.
Coaches Comments: Assistant Coach Matt Fritz and I will miss the determination and work ethic this young man has for soccer and track and field as an athlete. Mike achieved success not only as a middle distance runner, but also in the sport of soccer. During his years at Northwestern Lehigh, it was not uncommon for Mike to transition from his track work directly into a soccer practice, not a task that just anyone can manage with success.