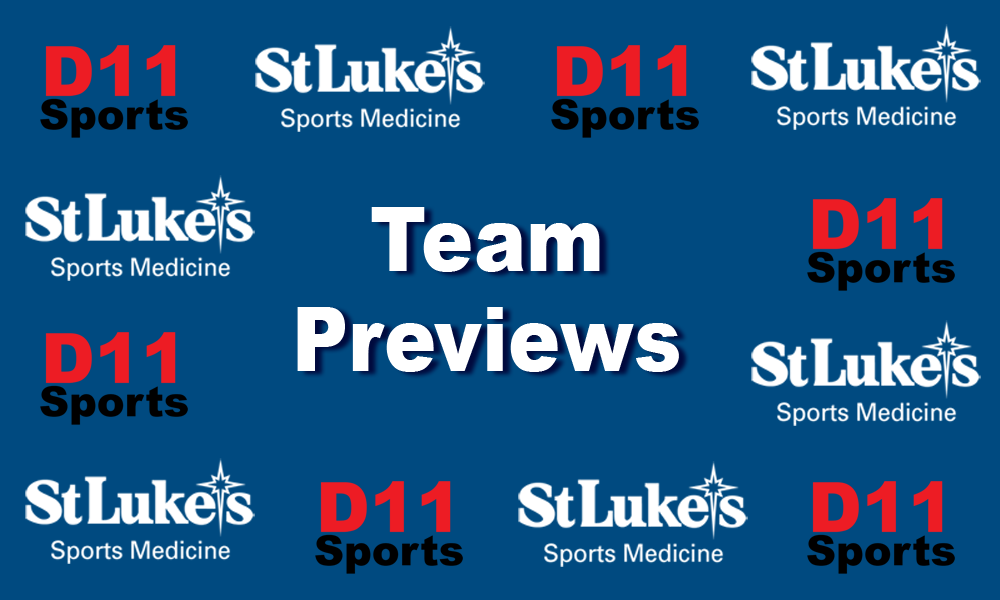 Head Coach: Scott Forney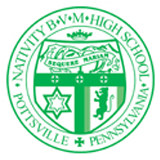 Assistant Coaches:
Jay Daubert
Ron Abdo
Team Name: Nativity Golden Girls
Sport: Basketball (G)
League: Schuylkill League
2020-21 Record: 20-5
Key Players Lost:
Samantha Heenan
Kaitlyn Zemantauski
Key Returning Players:
Kami Abdo – Sr.
Madison Kramer – Jr.
Caelan Quick – Jr.
Grace Brennan – So.
Hannah Zimerofsky – So.
Key Newcomers:
Olivia Rugh – Sr.
Ryleigh Sinko – So.
Reagan Bennet – So.
2021-22 Outlook: We are an athletic, tough, and aggressive team. Could play up-tempo on both ends of the floor. We need to be able to fill the void of losing Samantha and Kaitlyn to graduation.
We are a mix of inexperienced and veteran players that need to rebound and score as a team. Even with replacing 3 of 5 starters from last season.
Our expectations/goals remain the same. Get better each practice and game Compete for the top spot in Schuylkill League Division 3 and put ourselves in a position to make a playoff run.