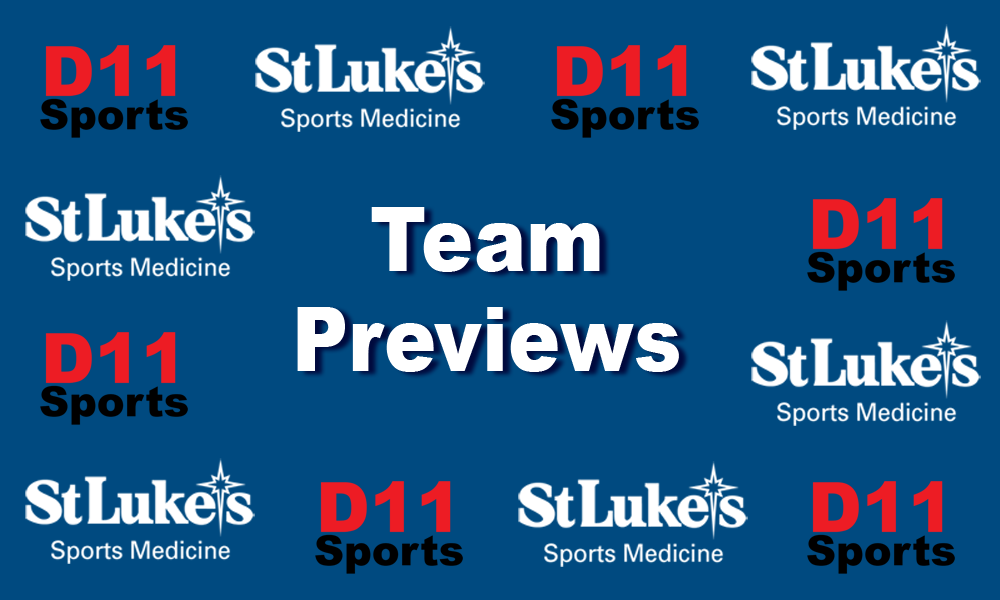 Head Coach: Todd Sigafoos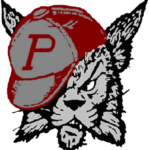 Assistant Coaches: Ryan Ditze, Jeffrey Wallbillich, Paul Sofhauser
Team Name: Phillipsburg High School

Sport: Boys Basketball

League: Skyland Conference

2020-21 Record: 2 – 6

Key Players Lost: Colin Domzalski, Julian Couto

Key Returning Players: Josh Borelli (Senior), Andrew Martin (Sophomore), Ben Capron (Senior), Aiden Harkin (Senior)

Key Newcomers: Matthew Scerbo Jr. (Freshman), Jakhye McLean (Senior), Jason Martinez (Junior), Andrew Bond (Junior), Colin Murphy (Senior)

2021-22 Outlook: We are returning 2 starters from last year, Senior Josh Borelli (7.5 ppg last season) and Sophomore Andrew Martin (7.0 ppg last season). To go along with Borelli and Martin, Senior Ben Capron and Senior Aidan Harkin are coming off a season where they logged Varsity minutes.
We will still be on the younger side when it comes to Varsity experience, but I am really excited for some of the newcomers contributing. Jakhye McLean has transferred back into the program after transferring his Freshman year and we will look for him to log some valuable minutes this year. Along with McLean, I am really excited for the addition of Freshman Matthew Scerbo Jr. to the backcourt. He and McLean, along with Capron and Junior Jason Martinez will provide much needed depth in the back court.
Junior Andrew Bond, will be asked to log good minutes in the front court, along with Harkin, Martin and Borelli. Although we may lack Varsity experience, we will look to make up for that by using our athleticism to our advantage.