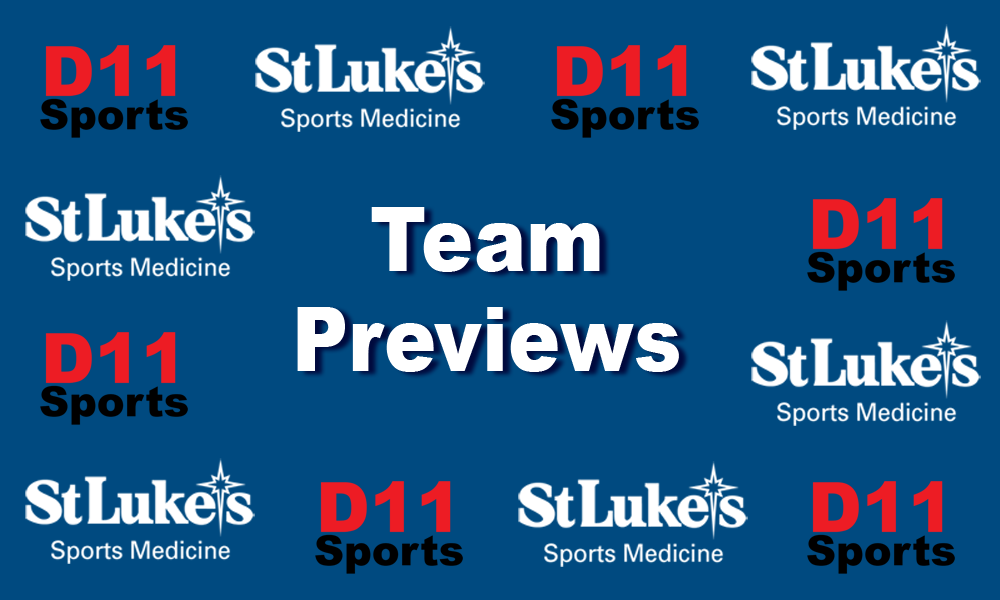 The Notre Dame Green Pond Wrestling team has a competitive season ahead, and they are hard at work in the preseason. The Crusaders finished their 2020 season as team PIAA State Champions and with quite a few individual state medalists. When talking to the Crusaders' Head Coach, Matt Veres, about what he is looking forward to in the upcoming season, he said, "We are looking forward to wrestling in four of the nation's toughest tournaments — Ironman, Beast of the East, Powerade, and Escape the Rock."
"We are also very excited to wrestle Blair Academy at Princeton University prior to the Princeton vs North Carolina State college match. Another match we are looking forward to is our dual with Bethlehem Catholic. Both teams have storied programs and both will always step on the mat and wrestle hard." In all sports, the tougher the competition, the stronger the players will get. Playing against challenging competition allows the Crusaders to excel within their means.
Senior Brandan Chletsos, PIAA State Finalist and Rutgers Wrestling commit said, he is really excited to get the season underway and that "the team is coming together and performing really well in the [wrestling] room." When talking about preseason with Senior Adam Schweitzer, he said, "I feel great and I know that thanks to Coach Matt, the team and I will be well prepared for the season."
The goal for the Crusaders' wrestling team according to Coach Veres is to "step on the mat and compete against the best. Lace up the shoes and just compete and lay it on the line every match." Senior and 3x District Champion, Evan Maag said that one of his goals this season is to "finally get to the top of the podium at States." Maag also said, "With the season right around the corner, tensions are high, and with it being my senior year, it all goes down to this year."
The Crusaders consist of 25 wrestlers and "each wrestler will play a crucial role in the success of our team," said Coach Veres. Evan Maag said, "If we believe in ourselves and put our heads down and just work hard, we can accomplish some great things this year." Notre Dame Green Pond is set to kick off their 2021 season on December 10th and 11th at the Walsh Jesuit Ironman Tournament.