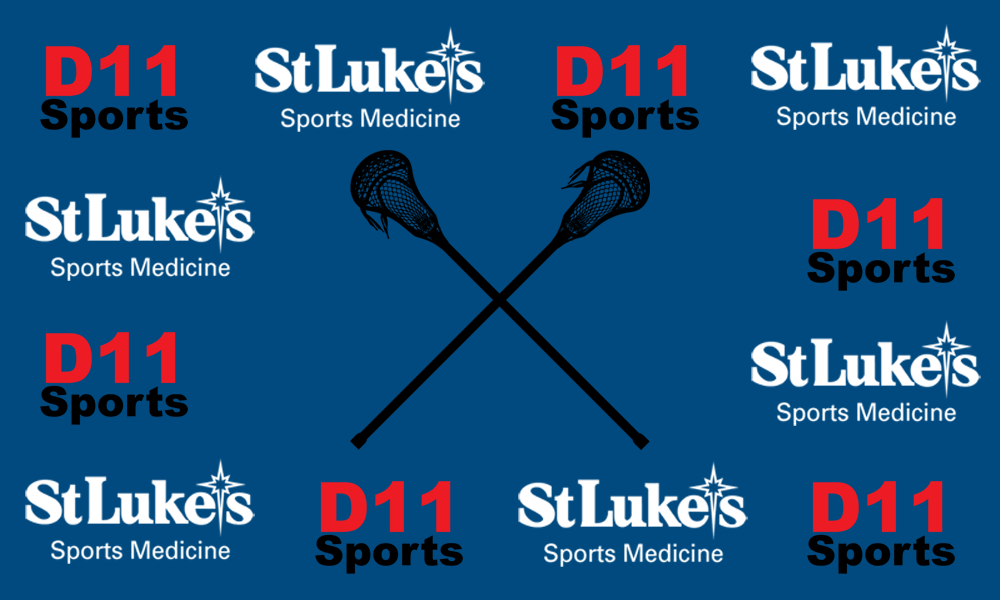 Player Name: Nick DeNave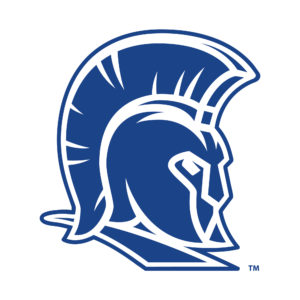 School: Southern Lehigh High School
Year: 2020
Sport: Lacrosse (B)
Position(s): Defense
Jersey Number: 44
Height: 5'8
Other Sports: Wrestling
Starting Experience: 4 years
2019 Stats: – 71 ground balls and 52 caused turnovers (led all District XI for caused turnovers)
Honors:
– Morning Call 1st Team Defender
– Lehigh Valley Live 2nd Team Defender
– Southern Lehigh HS Lacrosse 2019 Defender of the Year
Coaches Comments: Nick has been a rock for the Southern Lehigh Lacrosse team for 4 years now. He always comes to practice or games completely focused and ready for the task at hand, never intimidated by an opponent Nick loves the challenges of playing the best possible competition and rising to the occasion. Proving a large number of people wrong Nick has committed to continue his academic and athletic career at the University of Hartford (D1). We will truly miss him once he graduates!