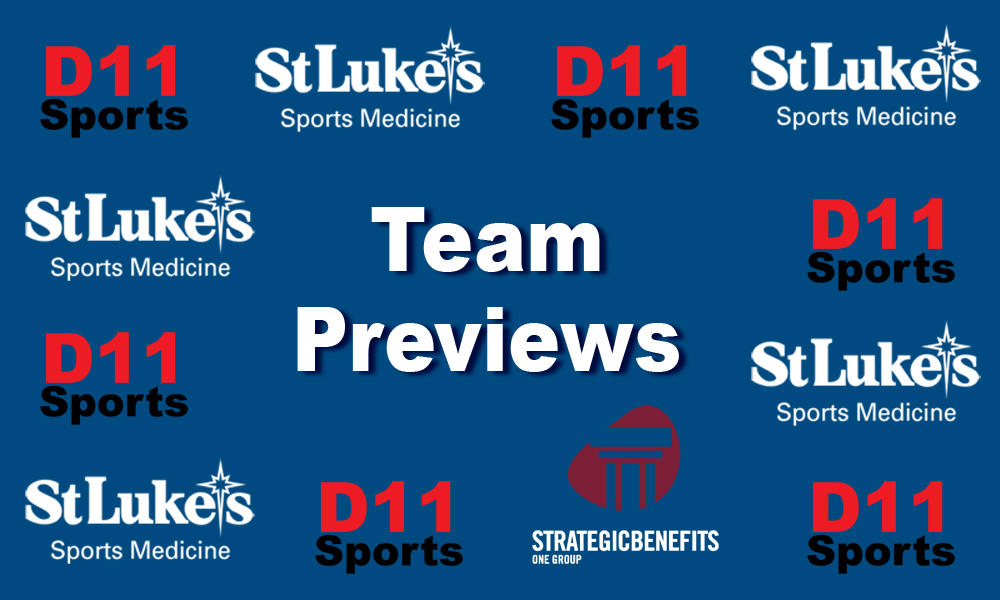 Head Coach: Josh Kopp (Entering 19th year. 304-165)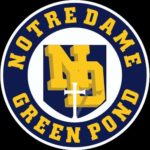 Assistant Coaches:
Kathy Corpora
Dan Rowley
Sport: Basketball (G)
Team Name: Notre Dame GP
League: Colonial League
2021 Record: 14-9
Key Players Lost:
Raegan Cooper, G
Anna Micklos, F
Key Returning Players:
Emma Altmire, Sr., 5-5, G, 4.5pt, 2.5ast, 1.5stl. Ball will be in her hands the majority of the time as the starting point guard and will also be counted on for her aggressive defensive-mindedness. Emma had a really good summer for us and improved her game tremendously.
Emma Zambo, Sr. 5-9, F, 4.3pt, 3.2rb. Interior scoring threat for us who makes a lot of unsung plays for our team. We will be counting on Emma for post defense and to make hustle plays.
Julia Pohl, Sr. 5-10, G/F, 2.0pts, 2.0rb. Julia is very athletic and uses that ability to contribute in all facets of the game. She has been one of our most improved players over the last couple of years and we will be looking for Julia to continue to progress this season.
Carly Campbell, Jr., 6-0, F. 6.3pts, 5.0rb Carly is coming off a standout volleyball season. She made great improvement and strides as a basketball player last season and we will be counting on her to take another step forward. Carly has the potential to be one of the better all around post players in the Colonial League.
Skyler Howlett, Jr. 5-6, G. Skyler has a chance to be a key contributor as we search for consistency on the offensive end. She has a good shooting touch and penetrates well to the rim. She also is a solid all-around defender.
Olivia Schweitzer, Jr., 5-4, G, 2.0pts, 1.0stl. Olivia is coming off another standout Cross Country season. We will be counting on Olivia to be one of our primary ball handlers and an on-the-ball defender. She has strong instincts for the game and can be counted on to be in the right spots defensively both on and off the ball.
Key Newcomers:
Emily Lessig, So. 5-9, G
Sarah Zambo, So. 5-11, F
Julia Szczepanski, Jr. 5-5, G
Lauren Bjelobrk, Sr. 5-6, F
Andrea Lastro, Sr. 5-5, G
Clara Jove, Sr. 5-5, G
Josephine Bornet, Sr. 5-5 G
Abby Calon, So. 5-4, G
2022 Outlook:
Strengths: We feel we have a strong athletic group of players returning for this season. This is a close-knit group that is led by a solid group of seniors who are eager to leave their mark on the program. An early end to our season last year has this team motivated to be back in the mix for postseason Championship opportunities.
Question marks: We have much work to do to get there and we will need a collective effort from several players to replace our two leading scorers from last year's team. Identifying consistent scoring production will be key.