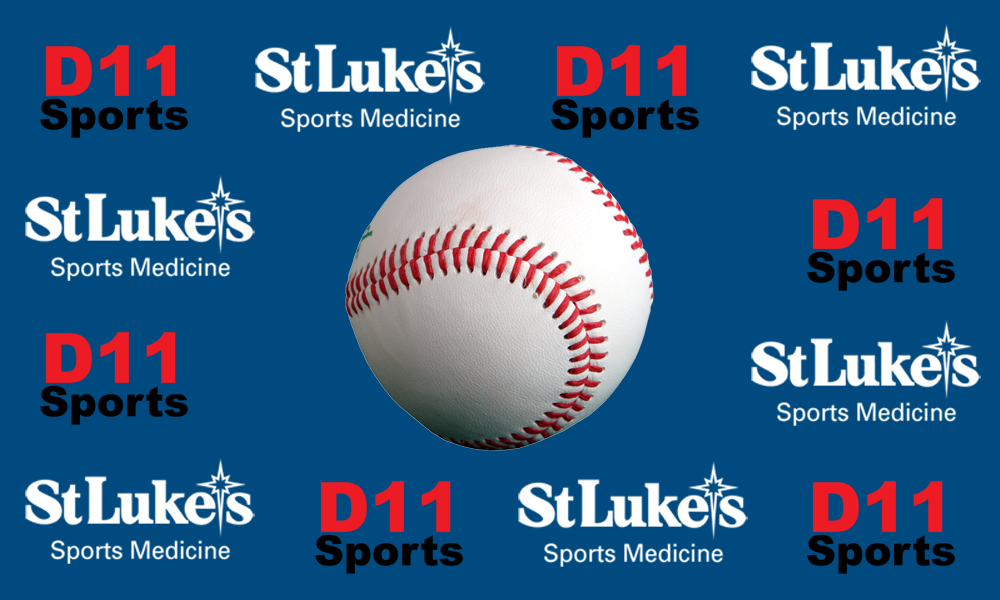 Player Name: Owen Panovec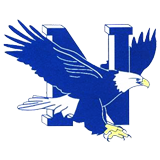 School: Nazareth
Year: Senior 2020
Sport: Baseball
Position(s): P
Jersey Number: 19
Height: 6'0
GPA: 3.0
Starting Experience: 2 years of starting experience
2019 Stats: Pitching- 1-0 with a 2.28 ERA over 15.1 innings.
Honors: Owen plans to play baseball at Penn State York next year.
Player Twitter Handle: @Owen69628701
Coaches Comments: Owen has been a tremendous player to have in our program over the past 4 years. He always put the team first and did whatever he had to do to help the team excel on and off the field. As a coach, it was refreshing to have an Owen Panovec in our program as he always did everything right and was a great mentor to the younger players. I hope we get to see Owen pitch one more time in a Nazareth uniform before he graduates.