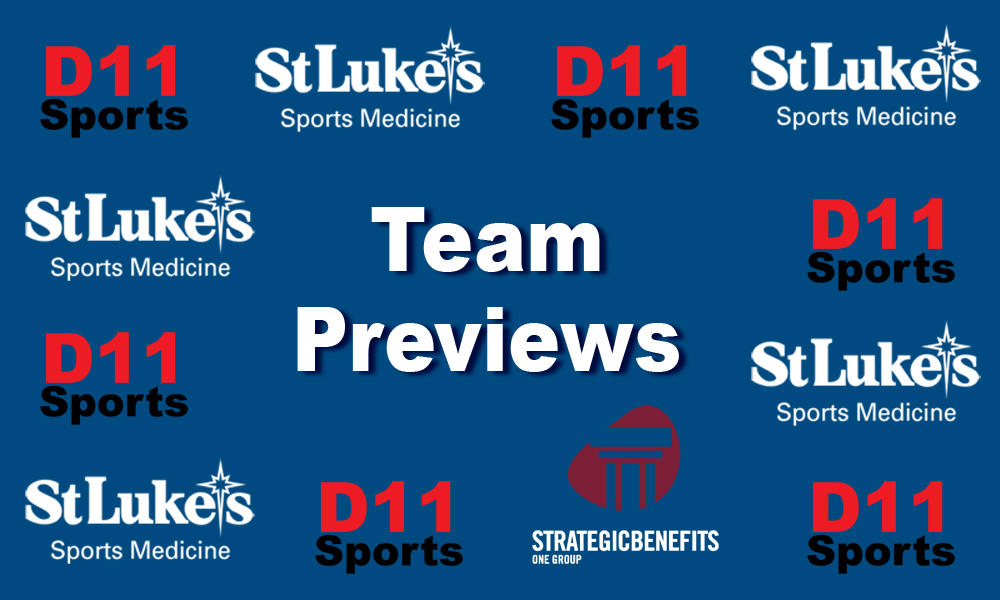 Head Coach: Scott Antoni- 19 years- 164-45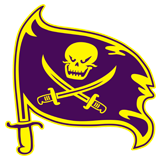 Assistant Coaches:
Thomas Brader
Dawn Snyder
Todd Kellman
John Jones
Sport: Track and Field (G)
Team Name: Palisades Pirates
League: Colonial League
2022 Record: 10-1
Key Players Lost:
Sara Reguera (Distance)
Katelyn Shoemaker (Throws)
Charlotte Houghton (middle distance)
Morgan Magditch (hurdles)
Kayla Walker (hurdles)
Key Returning Players:
Kaylei Gruver (Jr sprints)
Amelia Smith (Jr. Distance)
Jillian Shulz(Sr. throws/hurdles)
Paige Casterline (Sr jumps),
Key Newcomers:
Mikayla Irvine (Fr hurdles)
Isyss Williams (Fr hurdles/sprints),
2023 Outlook: The girls team's strength has been in their overall balance throughout the various events. This balance should continue this year with many returning veterans in key positions on the team.
The biggest question is in our young athletes expected to fill some very large roles this season.