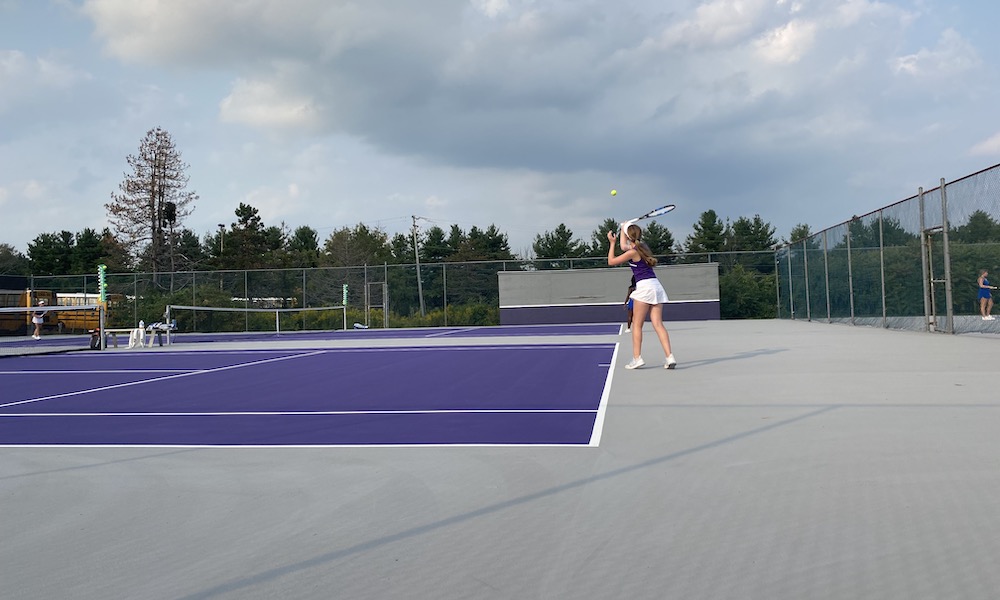 The Pirates girls tennis team took the courts against Wilson on Monday. The Pirates were home and ready for a victory after losing their last match against Salisbury.
The results of the match were:
1st Singles: 6-2, 6-1
2nd Singles: 6-0, 6-0
3rd Singles: 6-0, 6-0
1st Doubles: 6-1, 6-0
2nd Doubles: 6-0, 6-2
Palisades won all five matches to gain the win and the sweep against Wilson. The Pirates have their next match on Thursday which is home against Pen Argyl. Though this match was originally away, Palisades will now be hosting because Pen Argyl is having their courts redone. Wilson will be facing Moravian next at home.