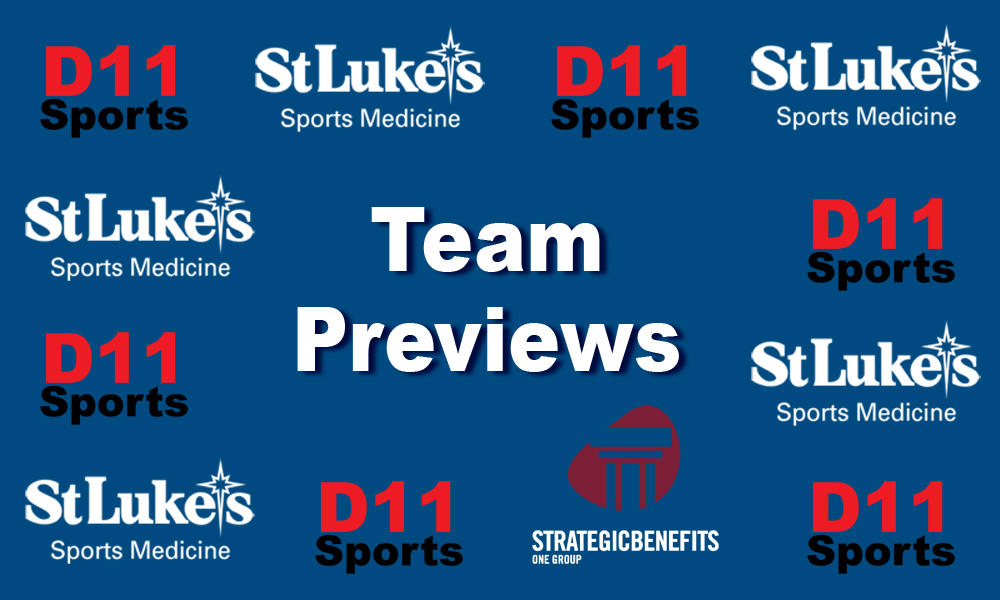 Head Coach: Meg Leadbetter – 2nd Season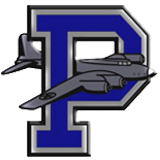 Assistant Coaches:
Tara Frantz
Lauren Salerno
Sport: Field Hockey
Team Name: Palmerton Blue Bombers
League: Colonial
2022 Record: 12-7
Key Players Lost:
Kelsey Balliet – Mid
Kira Hauser – Forward
Soph. Ruby Walters – Def/Mid INJURY
Jr. Mikayla Pengelly – Forward INJURY
Key Returning Players:
Sr. Sydney Frantz – Mid. Extremely athletic in every aspect of the game. Leading scorer and looking to break the school record this year in assists and goals.
Sr. Celeste Hoffman – Forward. Stellar stick skill and is a huge threat on the forward line.
Sr. Skylar Kohler – Mid. Solid midfield performer, able to assist offensively and stop any threats defensively. Incredible field vision.
Jr. Mackenzie Long – Mid/Def. Strong skills and great field vision. Part of a very strong mid-field line.
Soph. Alisyn Green – Mid. A huge threat in midfield. Outstanding stick skill which will allow her to work the ball up the field and attack offensively.
Key Newcomers:
Jr. Bella Catania – Def. Looking for her to hold it down in the backfield. A very versatile player with great communication.
Soph. Sarah Sabo – GK. Stud goalkeeper. Top-notch footwork and flexibility in the cage. Excited for her breakout year.
Soph. Cate Morgan – Mid/Forward. A strong performer in the midfield. Trusting Cate's great passing skills to set up multiple goals this season.
Soph. Tessa Sander – Forward. Scrappy in front of the cage. Looking for her to clean up loose rebounds in front of the keeper.
2023 Outlook: The lady bombers are looking for revenge in the district tournament to recapture the crown. They Fell short last season and they have a chip on their shoulders to make up for it. We have a very strong mid-field line and multiple girls on the field that are very versatile – looking forward to seeing how they all blend together.
We have two starters out this season due to off-season surgeries. (Soph. Ruby Walters – Def & Jr. Mikayla Pengelly – Forward) hoping to get at least one of them back before the post-season to make an immediate impact upon her return. Whenever a starter is unable to play it forces those holes on the field to be filled in. Though not our exact roster as expected, we are confident in those younger players stepping in to hold their own.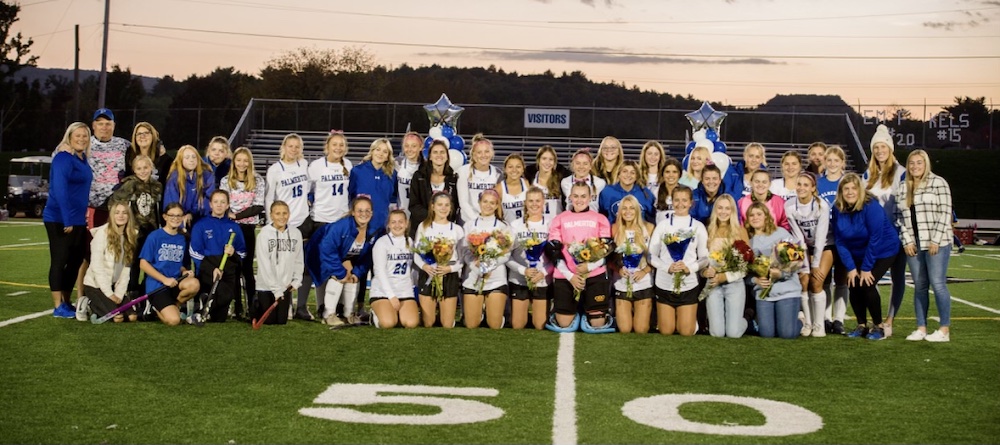 Photo courtesy of Palmerton Senior Parent