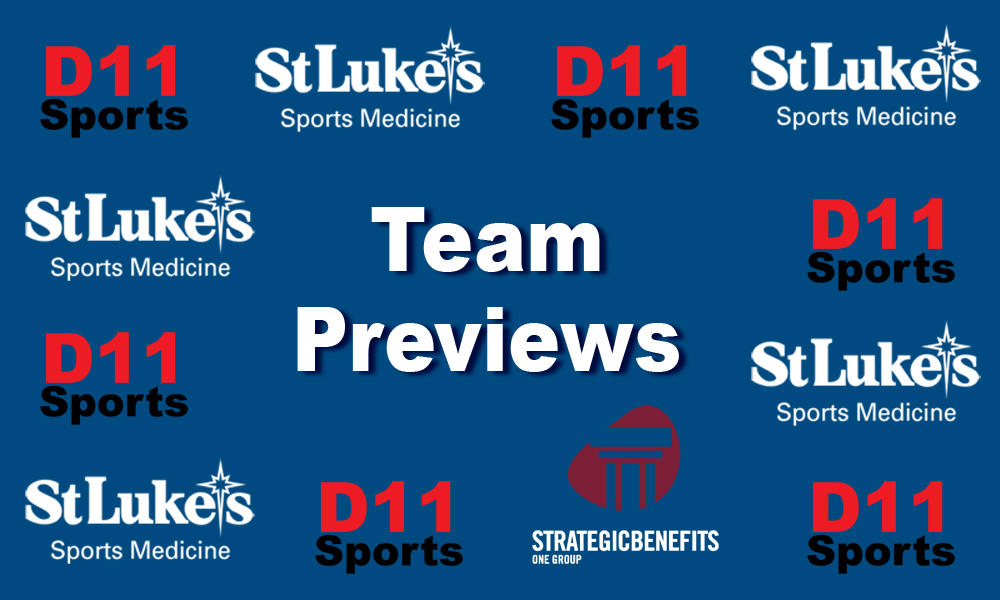 Head Coach: Scott Trumbauer (22 years – 334-100)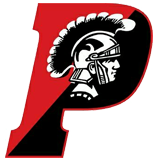 Assistant Coaches:
Ryan Trumbauer
Sean Lewis
Matt Seifert
Sport: Volleyball (B)
Team Name: Parkland
League: East Penn Conference
2022 Record: 19-6 (EPC Champion, District XI AAA Runner-Up, PIAA AAA Quarterfinalist)
Key Players Lost:
Matt Bauer OH 6'3" – 2022 1st Team EPC
Lukas Dashukewich OPP 6'4" – 2022 2nd Team EPC
Azhar Sumar L 5'10" – 2022 3rd Team EPC
Prince Patel DS 5'9"
Adam Pursell MH 5'11"
Alex Lebo OH 6'2"
Key Returning Players:
Chase Robbins (OH) 6'2″ Sr – 2022 2nd Team EPC, 2023 AVCA All-American Watch List
Issac Uthappan (S) 5'10" Sr
Brady Hayward (MH) 6'1″ Jr
Ahmad Jaffer (DS) 5'7″ Jr
Luke Smith (MH) 6'2″ Jr
Kumayl Soonasra (DS) 5'10" Jr
William Stiles (S) 6'0″ Jr
Owen Rodgers (OPP) 6'2″ Jr
Key Newcomers:
Colby Brisendine (S/MH) 5'11" Jr
Rahul Jasapara (DS) 5'10" Jr
Shlok Mehta (OH/DS) 5'10" Jr
Logan Nassry (OH) 6'3″ Jr
Frederic Patton (OH) 5'11" Jr
Alexander Wilby (OPP) 5'10" Jr
Joshua Nation (OH) 5'11" So
2023 Outlook: We return a large number of student-athletes who saw significant time on the Varsity roster last year. 6 of the returners were on the court during our state quarterfinal loss last season.
Combine those guys with the others who were on Varsity last year and the newcomers, we are really excited to see what this year's team can achieve.
Most of the roster played on club teams or basketball during the winter and came into the gym ready for the season to begin.