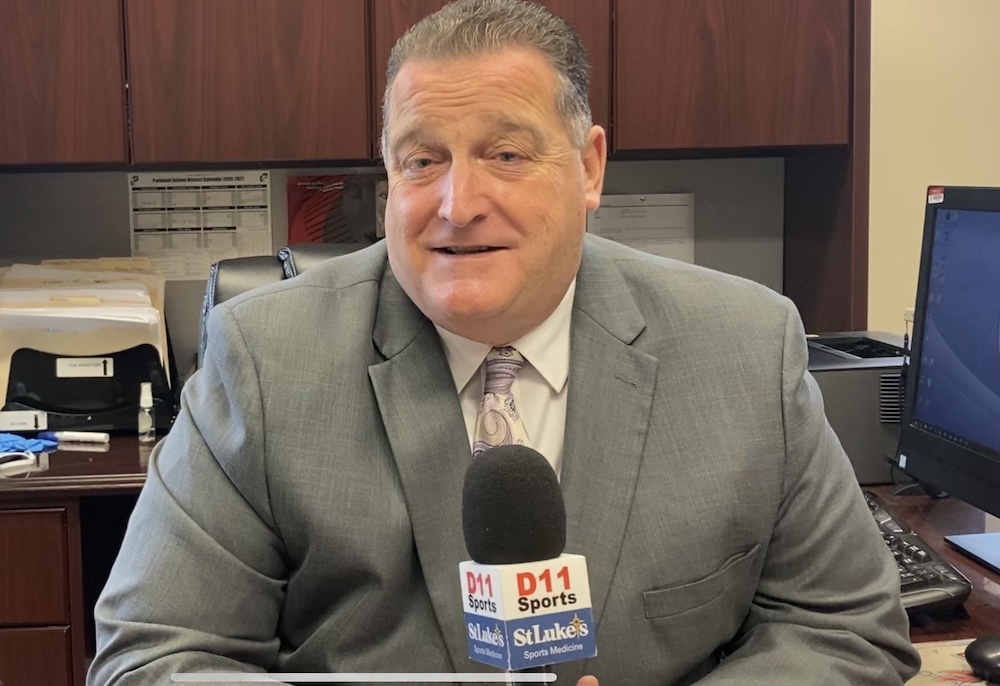 Rich Sniscak knows sports and especially football and baseball, having guided Dieruff, Allen, and Parkland to District XI Championships. Along the way, Sniscak worked side by side with some great assistant coaches while seeing some very athletic players earn success, not only on the field but also in the classroom. After a great coaching tenure, Sniscak also added a dual role when he was named Parkland Athletic Director in 1995.
From there, Sniscak moved up the ladder to Principal, Assistant Superintendent, and finally to Superintendent in 2011. He was also part of the design committee for the new High School back in 1999 along with overseeing the Fred J. Jaindl Elementary School and most recently Veterans Memorial Elementary School.
A number of things were part of his retirement decision and not necessarily the Covid-19 pandemic. He was asked to renew his contract more than a year ago and wasn't ready to make that decision. Then, earlier this year, the school board asked for a decision but another delay because of the pandemic. His wife Michelle recently retired from PPL while both of his daughters got married. With a grandchild on the way over the next few months, Sniscak felt this was a good time to close out his 37-year career, including the last 26 years as a member of Parkland School District. His last day will be June 29, 2021.
Sniscak graduated from Dieruff High School in 1980 where he played both baseball and football and excelled at both sports. In 1987, he came back to his alma mater and coached Dieruff High School to its first baseball championship. Five years later, he coached Allen High School to their first District XI football championship. From there, he moved to Parkland High School in 1994, guiding the Trojans to four East Penn Conference Championships to go along with two District titles. He finished his 7-year Parkland coaching career with a 65-19 overall record.
D11Sports.com
goes 1-on-1 with Parkland School District Superintendent Rich Sniscak
Segment 1: Rich talks about working up the ladder from Head Football Coach all the way up to Superintendent. Also, changes in Technology and Teaching, along with the decision to Retire.
Segment 2 (6:21-15:00) Talking Sports: Coaching at Dieruff, Allen, and Parkland. Memories. Top players that he coached in Football and Baseball. Definition of a Student-Athlete, and more
Segment 3 (15:00-18:20) What makes him a good coach?-Coaching in the future?-A message to Students, Teachers, and Administrators.