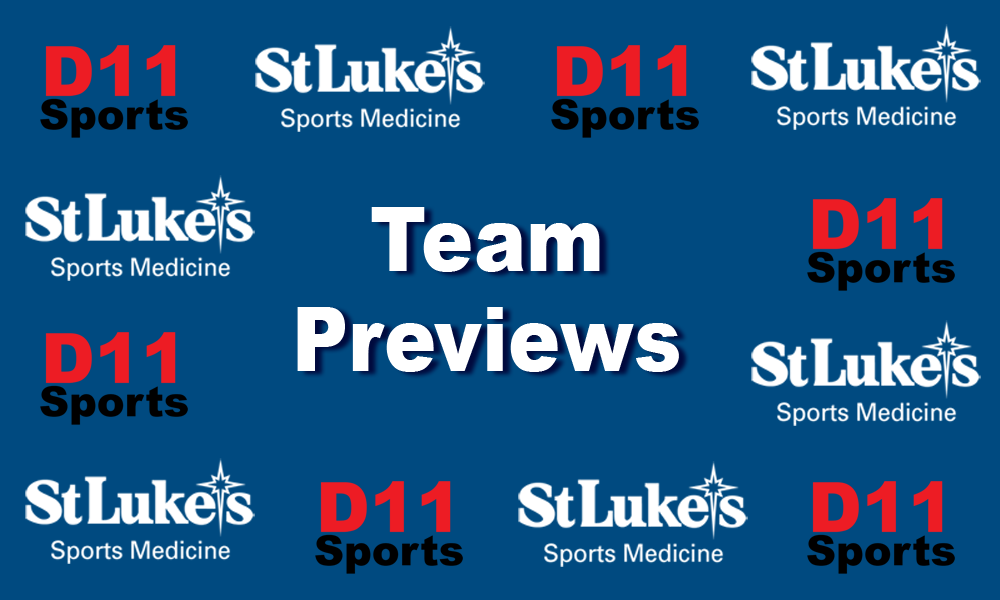 Head Coach: Rob Robitaille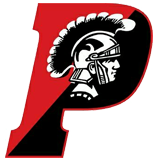 Assistant Coaches:
Rebecca Brennan
Liz Dinello
Erik Reinhard
James Zhang
Barry Kushner
Mary Kay Krause
Sean Fisher
Team Name: Parkland High School
Sport: Swimming and Diving
League: EPC
2020-21 Record: Girls 12-0. Boys 10-2.
Key Players Lost: Devon Corvaia, Olivia Stevenson, Leyna Flesichaker, Douglas Graham, Matthew Greer, Wynne Houser, Shawn Kushner, Isaiah Moreef, Jacob Parry, Karl Schmidt, Claire Svetz.
Key Returning Players: Harrison Kim, Eric Linchuk, Marcus Moreef, Ethan Radio, Luke Willard, Nicholas Zaffiro, Sophia Cerimele, Natasha Goldman, Kayla Johnson, Sydney Platt, Madison Roseman, Hillary Roth, Ashley Settle, Izzy Sheridan, Ava Smith, Nicole Stofko, Claire Weaver, Leah Webb
Boys Spotlight:
Matthew Krause – Gifted Freshman that we are excited to watch grow.
Harrison Kim – Senior multi-sport sprint specialist that has several big places he can fit on the team and we are excited to watch him develop this season.
Eric Linchuk – Hard worker, always trying to improve.
Marcus Moreef – Hard working athlete that we are excited to see development from.
Ethan Radio – Incredibly gifted diving talent that we hope will compete for top position in the District.
Luke Willard – Distance specialist. A real grind type of athlete. Always working hard and for long durations. One of the Senior swimmers looking to finish their career on a high note. Also a great team guy.
Nick Zaffiro – Another Senior swimmer that is looking to put the final stamp on his career here at Parkland. Hard worker, true team guy.
Girls Spotlight:
Sophia Cerimele – Sophia had a fantastic Freshman year and we look forward to watching her build on that success this year.
Sophia has a great underwater attack that we look to use tactically this year in all races.
Sada Fleischaker – We look forward to watching Sada develop her breaststroke so that she can compete with the other breaststrokers for a district title.
Natasha Goldman – Natasha is a breaststroker and mid-freestyle specialist. We think that she has the ability to rise amongst the district xi ranks as the season goes on.
Kayla Johnson – As one of the top overall athletes in the region, we are excited to watch Kayla's last season at Parkland. She's one of the hardest workers that we have, and there's no doubt that she is looking to finalize her career by accomplishing some awesome things.
Sydney Platt – Sydney has been developing a multitude of events during the off season that make her versatile for the team and we expect that she will be doing some events by the end of the season that will surprise a lot of people. With her younger sister
Mackenzie now pushing her as a Freshman as well, it should be an exciting year for her.
Madison Roseman – A sprint specialist with the ability to do breaststroke.
Hillary Roth – A butterfly specialist. As a senior, we think that Hillary is going to finish strong. She's also a great teammate and someone that we look to a mentor to the younger kids. She puts in the work and just keeps going.
Izzy Sheridan – Senior distance freestyle specialist that we are looking to finish her career strong. Incredibly gifted academic talent and a very important piece of our team.
Nicole Stofko – Senior Diver. We look for her to compete at the top level of the district.
Claire Weaver – Senior. The true definition of a teammate at Parkland. Hard working, humble kid that does everything that we ask of her. I'm excited to watch Claire's senior season and I think that she will have something awesome to offer to the end of her Parkland career.
Leah Webb – Senior Diver. We look for Leah to be a high level performer at the end of the season.
Key Newcomers: Julianne Zaffiro, Mackenzie Platt, Sada Fleishchaker, Jack Chu, Colton Chung, Anshul Dadayyapally, Daneel Khais, Matthew Krause, Gabe Krizel, Bradley Kunz, Maddox Rittenhouse, Ethan Swartz, Pedro Teran, Michael Toth,
2021-22 Outlook: This season we will need to work tirelessly for everything that we plan to earn. The team looks to have a vision beyond just District XI and train so that we can compete with the top teams in the state. This season we look to transition from the mindset of fight for a District XI title, to fight to be relevant in the state. The mindset that we develop this year will set the tone for the next cycle of athletes coming up to the program. While our typical season goals remain unchanged, we need to work harder year round to make ourselves an eventual relevant power in the state again sometime in the near future. One thing is certain, our kids will work.