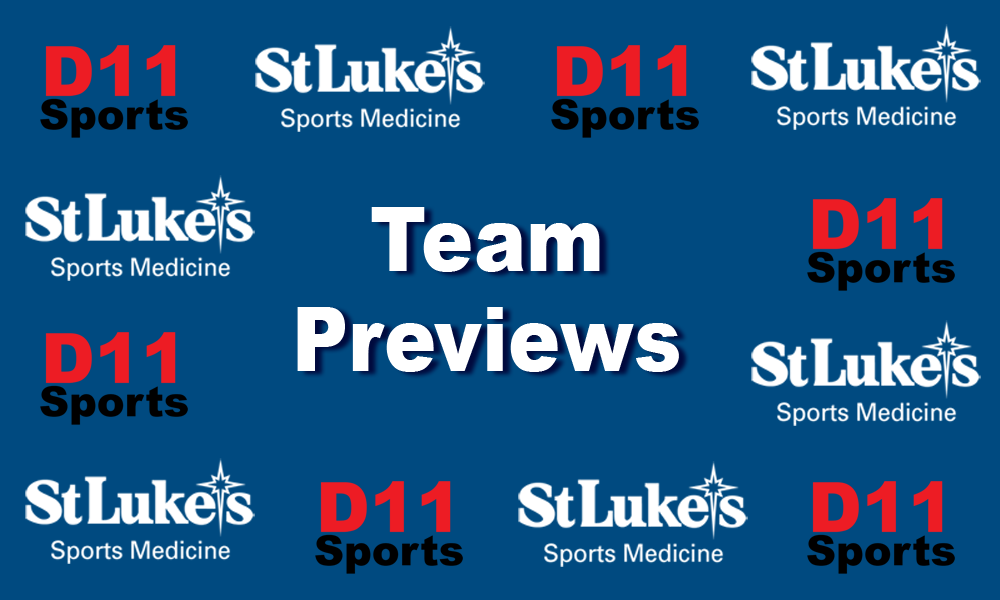 Head Coach: Michael Hingston. 10 years 126-15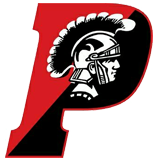 Sport: Tennis (B)
Team Name: Parkland Trojans
League: EPC
2021 Record: 17-1
Key Players Lost:
Ankit Lenka 1st Doubles
Mridul Gupta 2nd Doubles
Josh Jaffe 2nd Doubles
Ee-Ning Ooi 3rd Doubles
Key Returning Players:
Josh Thomas 11 1st singles
"Thomas is a hard-hitting, fierce competitor."
Dan Zolotarev 12 2nd singles
"Zolotarev is a proven winner and a great team leader."
Fyodor D'Souza 12 3rd singles
"D'Souza is another great team leader with a tremendous all court game. Lucas Lee was undefeated at 1st doubles last year."
Lucas Lee 11 1st Doubles.
Key Newcomers:
Ben Neuwirth 11.
2022 Outlook: "We will be solid in the singles as all 3 players return. Doubles will be a question mark since we lost 3 out of our top 4 from last year."