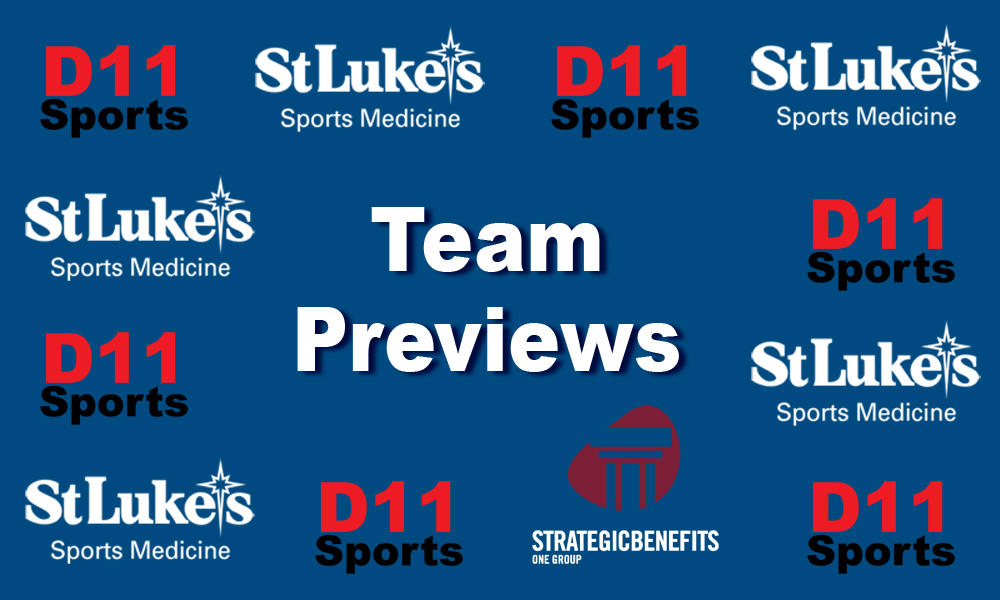 Head Coach: Scott Mang, 2nd Year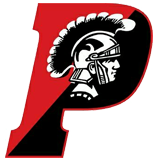 Assistant Coaches:
Ryan Kleintop: Head Coach Junior Varsity
Andrew Meeker: Assistant Coach
Mike Sprunk: Assistant Coach
Brendan Burke: Assistant Coach
Conor Burke: Assistant Coach
Brian Scholl: Assistant Coach
Kyle Eckhoff: Assistant Coach
Ben Sipling: Goal-Keeping Coach
Josh Rueda: Speed, Strength, and Conditioning Coach
Brandon Percey: Athletic Trainer
Sport: Soccer (B)
Team Name: Parkland Trojans
League: EPC18
2022 Record: 24-2-1
Key Players Lost:
Matty Link – Goalie, playing at Monmouth University
Sean Wood – Outside Back, playing at The College of New Jersey
Lucas Heberling – Center Back, playing at DeSales University
Gabe Blikshteyn – Forward, playing at Muhlenberg College
Owen Lambinus – Center Midfield
Grant Berger – Center Midfield
Ty Sosik – Forward
Brian Slodkowski – Center Midfield
Stathis Motsenigos – Forward
Dougie Martinez – Forward
Saad Quddus – Center Back
Kai McGalla – Outside Back
Key Returning Players:
Trevor Grice, Senior
Josh Daniels, Senior
Luke Blenis, Senior
Jack Maier, Senior
Logan Thrash, Senior
Sam Masenheimer, Senior
Zach Ironside, Senior
Key Newcomers:
Richard Castillo, Senior
2023 Outlook: To say that 2022-2023 was a magical season would be an understatement. In all of my years involved in athletics, I have never experienced a group of players that embraced our mantra "Ubuntu" the way last year's team did. They were creative, selfless, determined, passionate, tough and they were instrumental in helping me to implement my vision for Parkland soccer during my first year as the head coach. I will forever be thankful for their efforts both on and off the field and for making the year so special. That said, we will surely feel the loss of those 12 seniors for some time.
This season we will have a young and inexperienced roster of players that have trained with some excellent club coaches and have played a ton of big games over the offseason. I'm hoping that training with the 2022-2023 team puts the players in a better position to meet the demands of playing in the EPC18 sooner rather than later. We are a team that will be very fit, players will have the ability to play in multiple positions and in a variety of tactical formations.
We have the entire coaching staff back, so our job will be to cultivate a training environment with a growth mindset that is physically demanding, mentally challenging, fun, and supportive for all of the players in the program. We need to provide consistency to the boys as we focus daily on meeting and surpassing the standards of excellence established by previous Parkland teams and coaches.
Everyone knows the expectations of playing for and coaching at Parkland. We will continue to work diligently at being great students, becoming young men with great character, caring for our community and communities around us, building a strong team bond, continuing to create an environment that prepares boys to play at the college level, and improving our craft as soccer players and coaches. Our end goal is to always compete for the League, District, and State Championships.