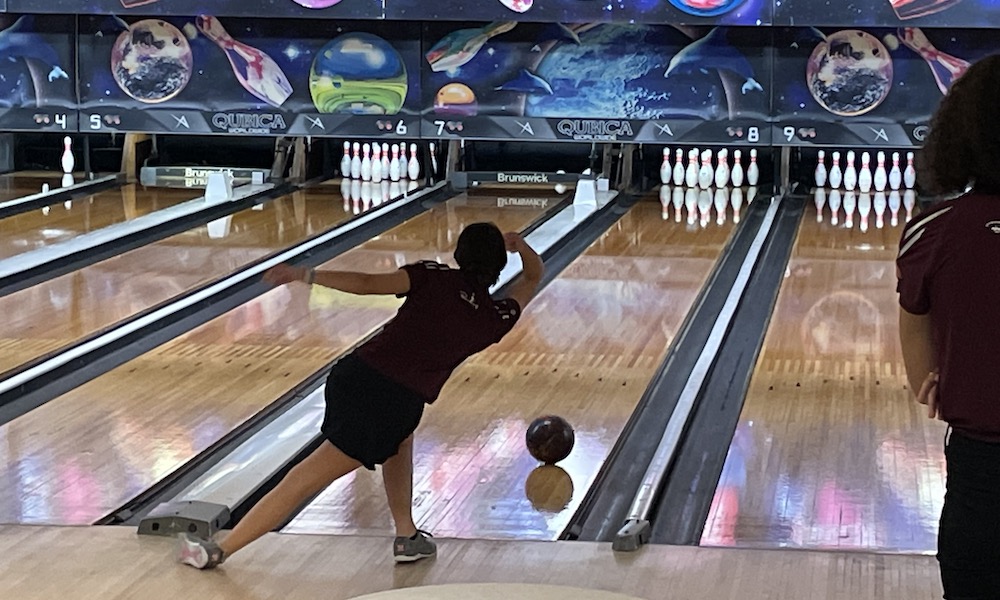 On Thursday, Phillipsburg hosted Warren Tech at Warren Lanes. Going into the game, both the girls' and boys' teams from P'Burg were 2-0. Warren Tech went into the match 1-0.
P'Burg girls completely dominated against Warren Tech, winning all three games. Warren Tech was short a few bowlers but refused to give up. The P'Burg girls won the first game 788 to 228. They continued to dominate in the second game, winning 728 to 172. In the final game, Phillipsburg continued on their winning spree, taking the victory 761 to 209.
The boys' match was back and forth, with no clear victor, until the very end. Warren Tech defeated P'Burg by only a mere 33 pins. Warren Tech won game one 954 to 921. In game two, Phillipsburg bounced back. They won 973 to 872. The final game determined the winner of the match. Both teams battled, however, Warren Tech defeated P'Burg 1,022 to 945.
This match leaves the Phillipsburg girls 3-0 for the season. Phillipsburg boys are now 2-1. Warren Tech left the match 2-0 for the boys and 0-1 for the girls. P'Burg's next game is Tuesday, December 14 against Hunterdon Central.