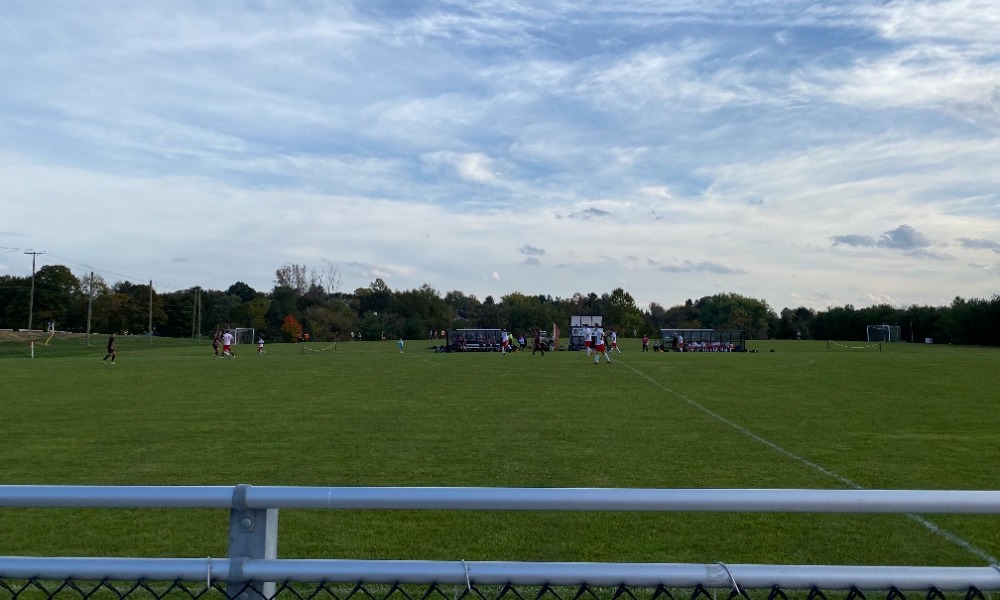 The Stateliners and County Seaters faced off for their annual regular season matchup, both being athletic powerhouses in Warren County. The match began with both teams making several aggressive pushes toward the goal. Eventually, Phillipsburg's Aidan Harkin was able to come out with a solid goal towards the end of the first half. Junior Jovanny Moreira scored a well-placed free kick in the second half, with the assist going to Senior Matthew Contiliano. An impeccable defensive performance by goalie Nathan Wilde saved five total attempts on goal.
Controversy arose as officials ruled out what would have been a third goal for Phillipsburg after Belvidere's goalkeeper made an initial block, kicked by Phillipsburg's Aidan Harkin.
Despite this setback, the Stateliners were able to take advantage of their aggressive offensive prowess (with an astounding 20 shots on goal) and add another win to their season. Phillipsburg is set to square off against Warren Hills on 10/30 at Warren Hills High School at 10:00 am sharp.