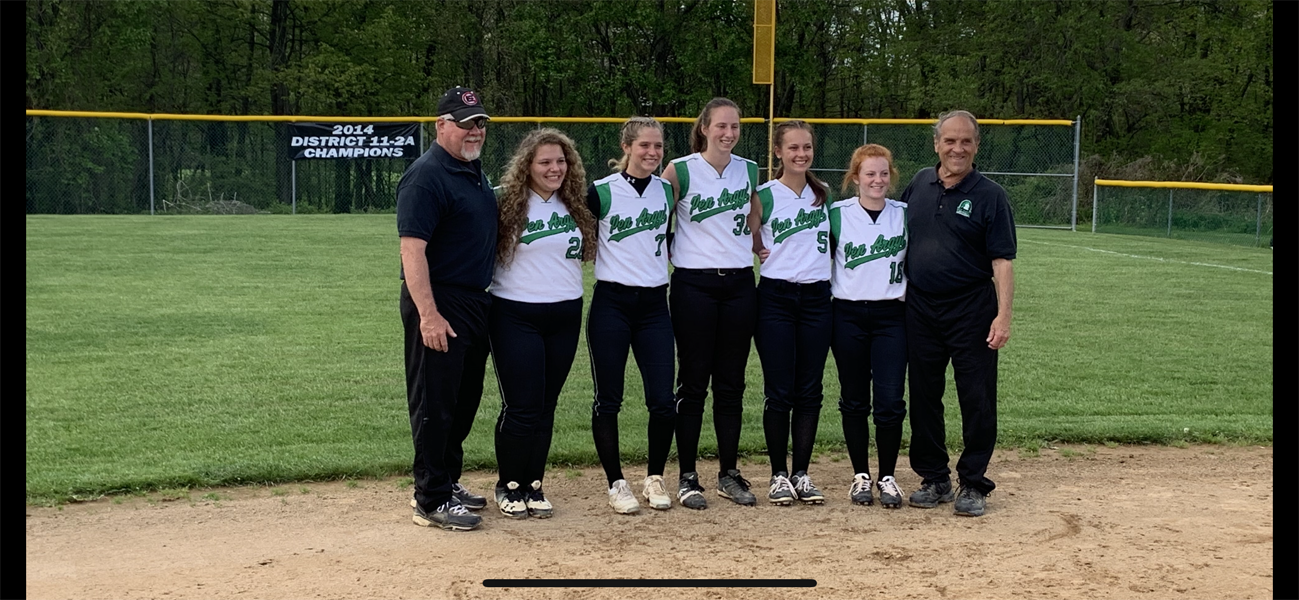 By Maxwell Houck, Jayden Sparrow and Anthony Sparrow
The Pen Argyl Green Knight softball team took on the Wilson Warriors on Monday afternoon in their senior day outing. Kaitlyn DePalma pitched for the Knights and had a solid outing only giving up three hits and one run throughout the entire game.
The Knights were able to put up a couple of hits, but could not string together an inning with a run on the board.
The Warriors battled through solid pitching and managed to put up one run in the fourth inning to secure the win. Good pitching and solid fielding kept this game tight throughout its entirety. The Warriors were able to hold off the now 12-6 Pen Argyl Knights.