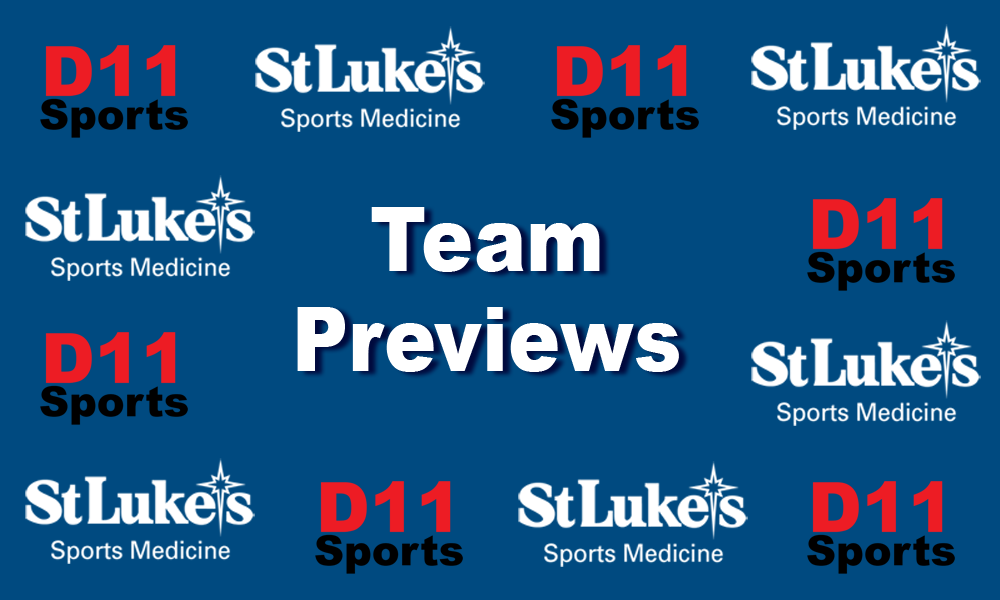 Head Coach: Todd Sigafoos
Assistant Coaches: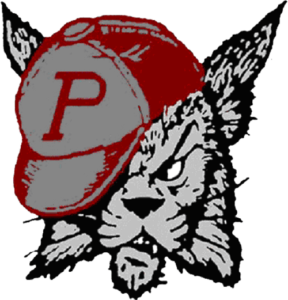 Ryan Ditze
Jeffrey Knappenberger
Jason Hutchison
Paul Sofhauser
Team Name: Phillipsburg High School
Sport: Basketball (B)
League: Skyland Conference
2019 Record: 5-20
Key Players Lost:
Brandon Yale
Michael Gomez
Key Returning Players:
Colin Domzalski (Senior Forward, returning starter)
Josh Borelli (Junior Guard, returning starter)
Julian Couto (Senior Guard)
Aiden Harken (Junior Center)
Key Newcomers:
Ben Capron (Junior Guard)
Tristan Canzano (Junior Forward)
Josh Colon (Junior Guard)
Pat Ritt (Senior Guard)
Outlook: Very young varsity roster. Graduated three starters from last year's team. Have 2 returning starters (Josh Borelli and leading scorer Senior Colin Domzalski). Will look to find a cohesiveness on both ends of the floor, with Borelli and Domzalski leading the way on the offensive end.