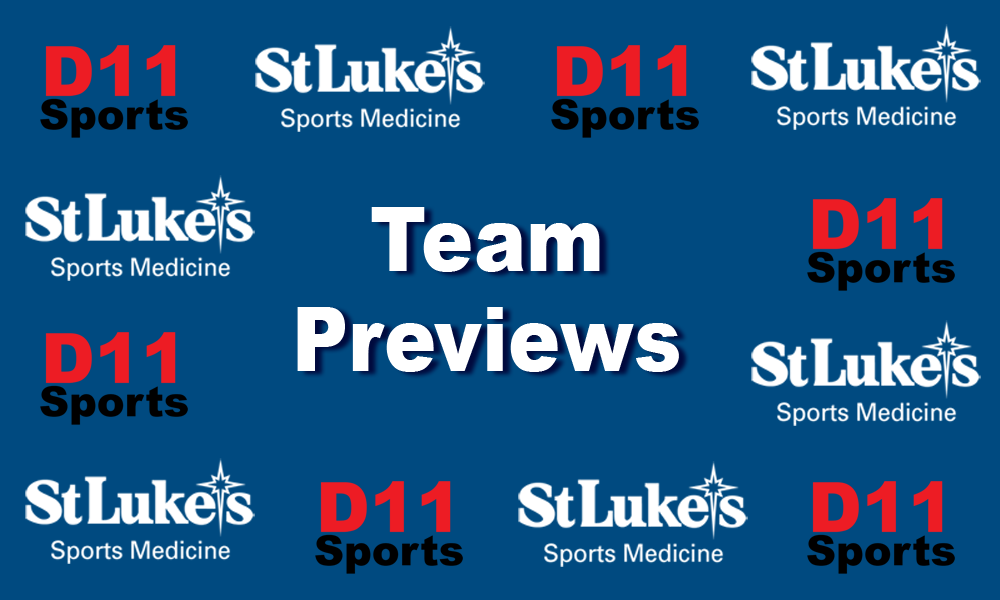 Head Coach: Macawley Knappenberger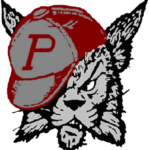 Assistant Coaches: Cassie Fortuna
Team Name: Phillipsburg Stateliners Girls Swim Team
Sport: Swimming
League: Skyland Conference – Raritan Division
2020-21 Record: 0-9
Key Players Lost:
Nikki Sripathi was a very versatile swimmer last year lost to graduation.
Key Returning Players:
Genine Collins – senior: Genine is a former Meet of Champions qualifier and 1st place finisher in both the Skyland Conference and Hunterdon-Warren-Sussex meet. She holds the school records in the 50 freestyle and 100 breaststroke.
Katie Carroll – senior
Julia Linthwaite – senior
Natalia Martinez -senior
Lauren Rautenberg -senior
Emily Vidal – senior
Mikaela Wovna – senior
Hannah Wovna -senior
Ali Stucker – sophomore
Key Newcomers:
Madison Baylor – 9th grade
Ella Burke – 9th grade
Maeve McCormick – 9th grade
Chiara Pascarelli -12th grade
2021-22 Outlook: Phillipsburg Girls Team is in a very competitive division in the Skyland Conference. This year, we look to further the development that was made during the short season last year – seeking personal best times and good showings at the Skyland Conference and Hunterdon-Warren-Sussex meets.