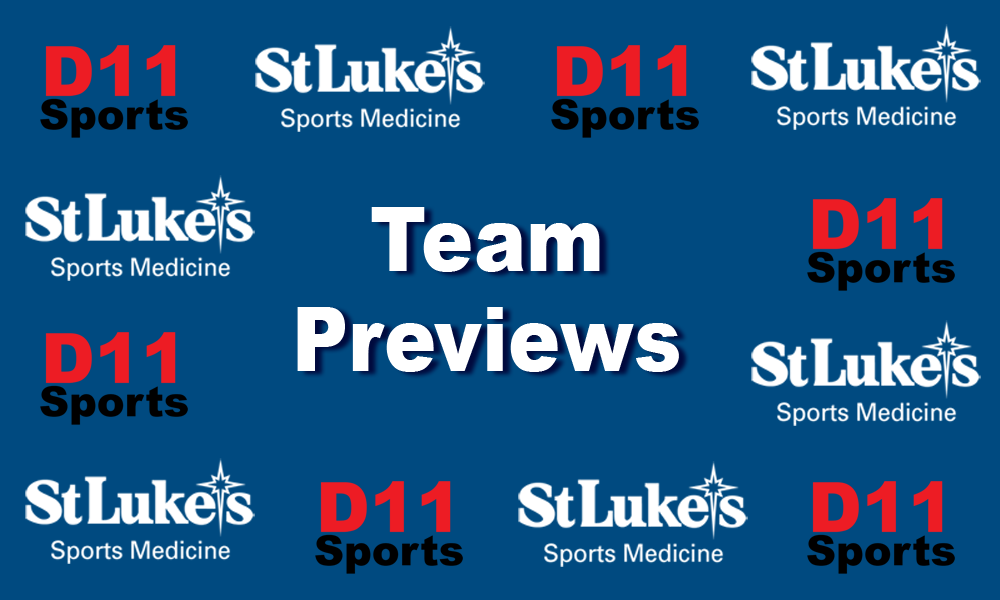 Head Coach: Eric Snyder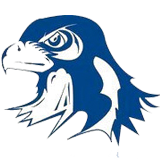 Assistant Coaches:
Pete Stoelzl
Alex Nicholas
Bob Fiedler
Devon Alder
Team Name: Salisbury High School
Sport: Wrestling
League: Colonial League
2020-21 Record: 2-13
Key Returning Players:
John Samy, Jr. (132/38)- 17-7 last year, District 2nd, Regional 2nd, Super Regional Qualifier
Ben Krauss, Sr. (215/285)- 13-8 last year, District 4th
Key Newcomers:
Carver Moyer, Sr. (120/26)- won 20 matches as a freshman but has not wrestled since.
Mason Holva, So. (152/60)
Ethan Sandford, So. (285)
Nathan Tone, Fr (145/52)
Emil Rodriguez, So. (132/38)
Chloe Sandeen, Jr. (126/32)
Ifrahim Ansari, Sr. (189)
2021-22 Outlook: Our numbers have increased at both the high school and jr. high levels (10 at the jr. high level) so we are happy with the progress we have made, but not satisfied. We have several kids who decided to come out for the first time but were coming to open room before the year started to start learning the sport and that has helped the first few days or practice.
Carver Moyer, who had wrestled all through elementary school through his freshman year decided to come back out. He won 20 matches as a freshman so the talent is there and he has looked in the preseason.
Ben Krauss and John Samy both return to build on last season's success. Both are hungry coming into the year and neither were satisfied with how there seasons ended last year (Krauss with a 4th place District finish and Samy with two close losses at the super regional).
The kids are excited to get back to a somewhat normal year and test themselves to get ready for the postseason. We've added the Trojan Wars to our schedule and with the return of the Coal Cracker and Montgomery tournament we think we will get the kids quality matches to prepare them better for the postseason.