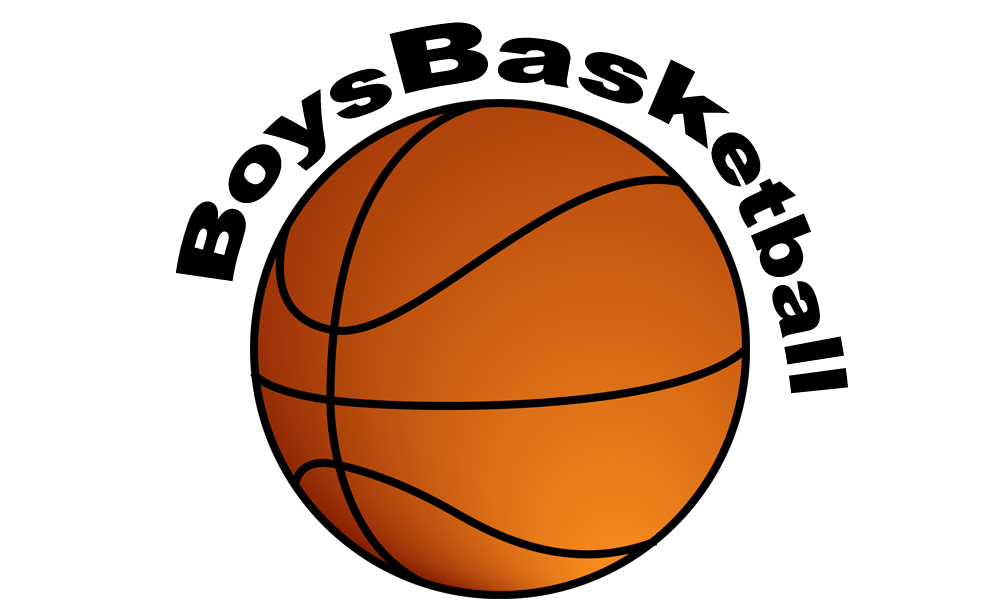 Player Name: Alex Ketch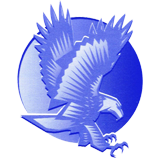 School: Blue Mountain
Year: Sr
Position(s): Shooting guard
Jersey Number: 22
Height: 6'2
GPA: 3.85
Other Sports: Soccer
Starting Experience (Years): Started as a junior
2018 Stats: Made 52 3's at 41%. He averaged 9.8 points and 4.1 rebounds per game.
Player Twitter Handle: @alexketch10
Coaches comments: Alex is a shooting guard that can shoot the 3 real well. He worked hard on his game this off season to be able to put the ball on the floor and attack the rim.