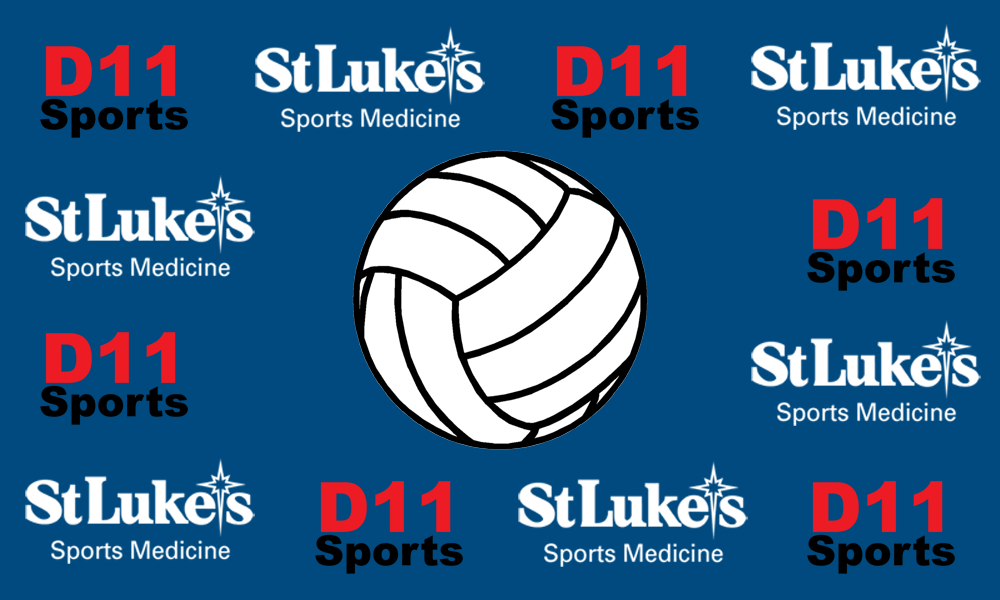 Player Name: Lorenzo Alderiso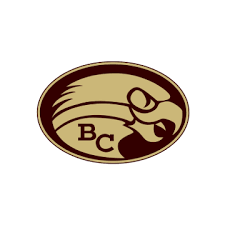 School: Bethlehem Catholic High School
Year: Class of 2020
Sport: Boys Volleyball
Position(s): Middle Hitter, Outside Hitter/Left Side Hitter
Jersey Number: #18
Height: 6'0"
Honors: 2 Volleyball Varsity Letters, District XI Medal, 2019 District XI Championship, and "best celebration" Award
Club Volleyball: Velocity Club (1 season); won one Volleyball East Tournament
College Choice and Major: DeSales University, Computer Science
Becahi Twitter Handle: @Becahi_Hawks
Other Sports/Honors: Becahi Track & Field (1 year); Boys Soccer (4 years), JV captain, "Most Assists" and "Coaches Choice" Awards for JV; Varsity Soccer Letter
Academic Honors/Activities: First Honors, Hawks Ambassador, Retreat, three-year member of spring musical productions with Becahi Theater, member of Scholastic Scrimmage, Chess Club, Mock Trials, and Becahi Magis Society
Coach Comments: Lorenzo came to the game a volleyball a little later than some of the other players but he has fully committed himself these last two years. He has a passion for the game that is great to see and it inspires the players around him. He has grown as a player every year but it was especially noticeable from last year to this year. He loves to play the game, whether it is in practice or during matches and it is great to see his enthusiasm for the game. He has the ability and knowledge to play any position in the front row. He is a two-year varsity letter winner for volleyball and one year for soccer. He is a Hawks Ambassador and on the Scholastic Scrimmage team. Lorenzo will be going to DeSales University to study Computer Science and plans on playing intramural volleyball.
Coach Name: Becahi Head Coach Tim Sledz
Players Encouraging Words to Teammates: "It is unfortunate that we don't have a season this year, but we should remember all the good times and fun we had while playing volleyball. I took a chance in my sophomore year and found out how much I love playing this sport. I will never forget this experience." –Lorenzo
Favorite Memories: "When I blocked Dylan really hard last year and… myself flexing after doing anything good."
Favorite Pro Team, Sport and Player: Benevento (Italy), Soccer, Gigi Buffon
Favorite Singer: Billy Joel
Favorite Food/Snack: Pasta and Chocolate Chip Cookies
Hobbies: Video Games, hanging out with friends, YouTube
Something people would be surprised to find out: Lorenzo speaks Italian and has been travelling to Italy every summer since he was born
Parents: Nick and Fulvia Alderiso
Brothers: Nicholas Alderiso (Becahi, Class of 2008) and Erik Alderiso (Becahi, Class of 2011)
CONGRATULATIONS LORENZO ALDERISO!