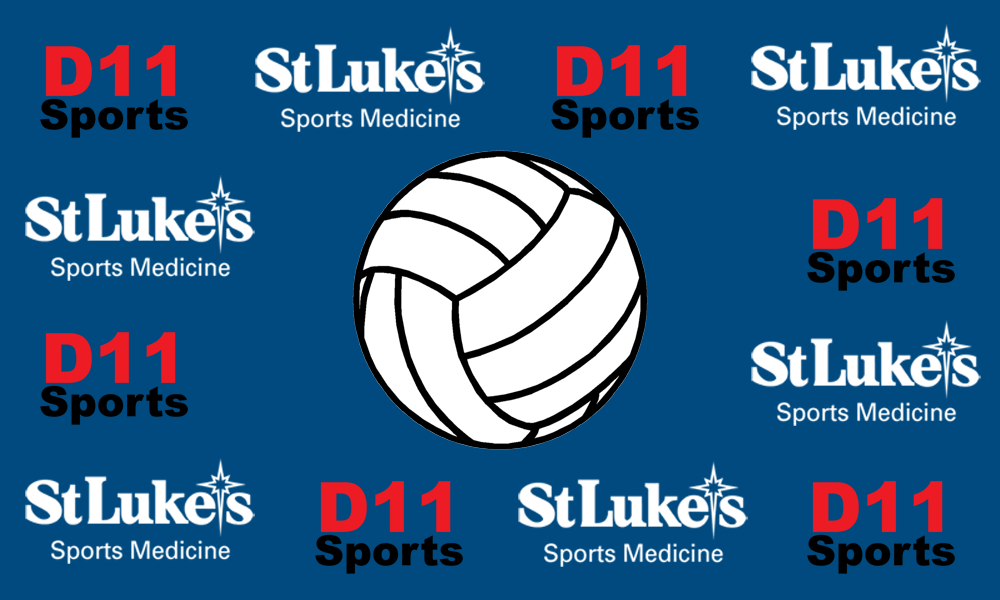 Player Name: Nathaniel Estock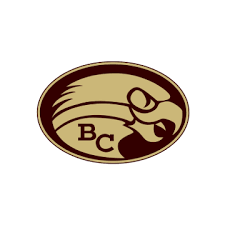 School: Bethlehem Catholic High School
Year: Class of 2020
Sport: Boys Volleyball
Position(s): Libero/Defensive Specialist
Jersey Number: #10
Height: 6'0"
Starting Experience: 3 years
2019 Stats: Nathan was 3rd on the team in digs with 149
Honors: 4 Volleyball Varsity Letters, 3 District XI Medals, 3 District XI Championships, 2-time Volleyball Captain (junior and senior year)
College Choice and Major: DeSales University, Physician Assistant Program
Becahi Twitter Handle: @Becahi_Hawks
Other Sports/Honors: 3 Soccer Varsity Letters, Soccer Captain Junior and Senior Year, JV Soccer Captain Freshman Year, Offensive Player of the Year.
Academic Honors/Activities: First Honors, National Honor Society, Becahi Student of the Week, Homecoming Court, Hawks Ambassador, Key Club, Medical Club, Bowling Club, Photography Club, Retreat Team Leader, and Becahi Magis Society.
Coaches Comments: Two-year captain and defensive specialist, Nathan is one of the main leaders on the team. Always the most vocal in the huddles and at practices, he is one of the players that others look to for guidance. He helps keep the team from getting too up or too down. His soccer skills and instinct for where the ball is going serves him well on the court. He doesn't always have the classical volleyball skill look, but he gets the ball where it needs to go. A four-year letter winner in volleyball and three-year letter winner in soccer. Lead the Becahi soccer team in goals senior year and helped the team to their first playoff appearance in District XI since 2009. Nathan is very committed to the academics and school environment by actively participating in Hawks Ambassador, NHS, several school clubs along with being a National Honor Society Member and a Retreat Team Leader.
Coach Name: Becahi Head Coach Tim Sledz
Players Encouraging Words to Younger Teammates/Advice: "To all Underclassman: Hey guys, I know this isn't the best situation, but you have to make the most of it. You guys would've had a year to grow and play with the seniors but now you have to step up and fill big shoes. The training is not always easy but if you are having fun and focusing, the skills will come. To me volleyball is literally all fundamentals and instinct. Do not hesitate going for anything, a point can change the entire game. If you make a mistake, keep your head up and fix it the next play. If you have to take a pass from someone to redeem yourself, do it. It will help with confidence and consistency. Remember to have fun but do not ever, ever get over-confident." –'Father' Nate (Captain)
Favorite Memory: "Kicking the ball over for a kill."
Favorite Pro Team, Sport and Player: FC Barcelona, Soccer, Messi
Favorite Singer: Billy Joel
Favorite Food/Snack: Green Mint Ice Cream
Hobbies: Anything to stay active.
Something people would be surprised to find out: Nathan has an interest in Astronomy.
Parents: George and Lesley Estock
CONGRATULATIONS NATHAN ESTOCK!