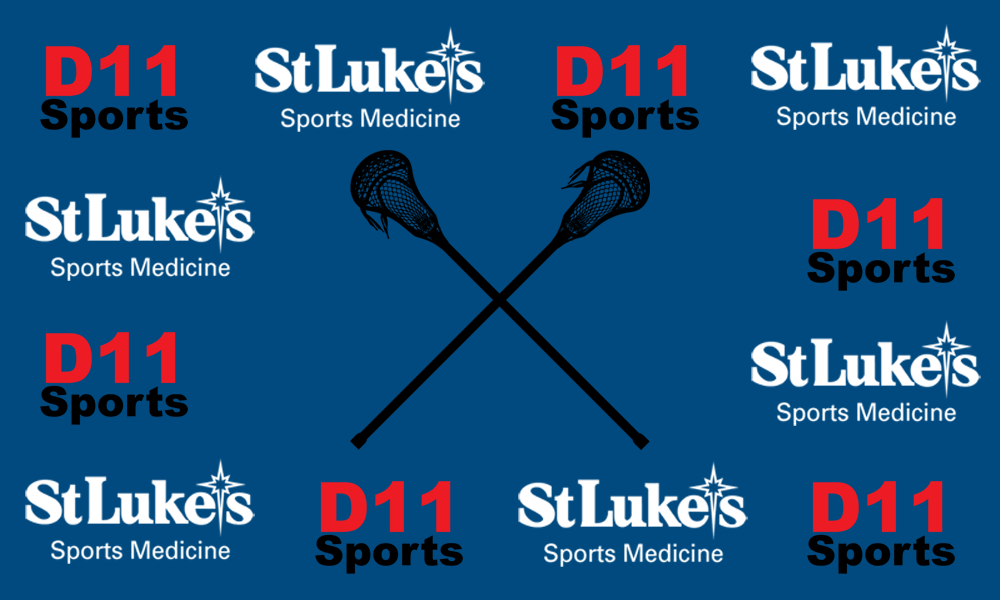 Player Name: Taylor Moncman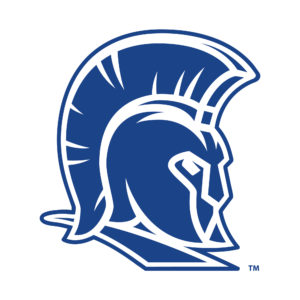 School: Southern Lehigh
Year: 2020
Sport: Lacrosse (G)
Position(s): MF
Jersey Number: 14
Height: 5'8"
GPA: 3.96
Other Sports: Basketball
Starting Experience: 4 year starter ( including this year)
2019 Stats: Moncman has 126 career goals and 165 career points.
Honors: 2 year Team Captain, Team Offensive MVP, All-Area Team-2years, Under-Armour Philly Team, T3West Elite 2020 Team, Temple University commit
Player Twitter Handle: @taymoncman14
Coaches Comments: Terrific leader and one of the best overall lacrosse players to come out of SL since the inception of Girls Varsity lax in 2008. Fast, aggressive player with good field vision. Hard worker and wants to make her teammates better too. Overall statistics are very good but we will miss her leadership and presence a great deal next year.