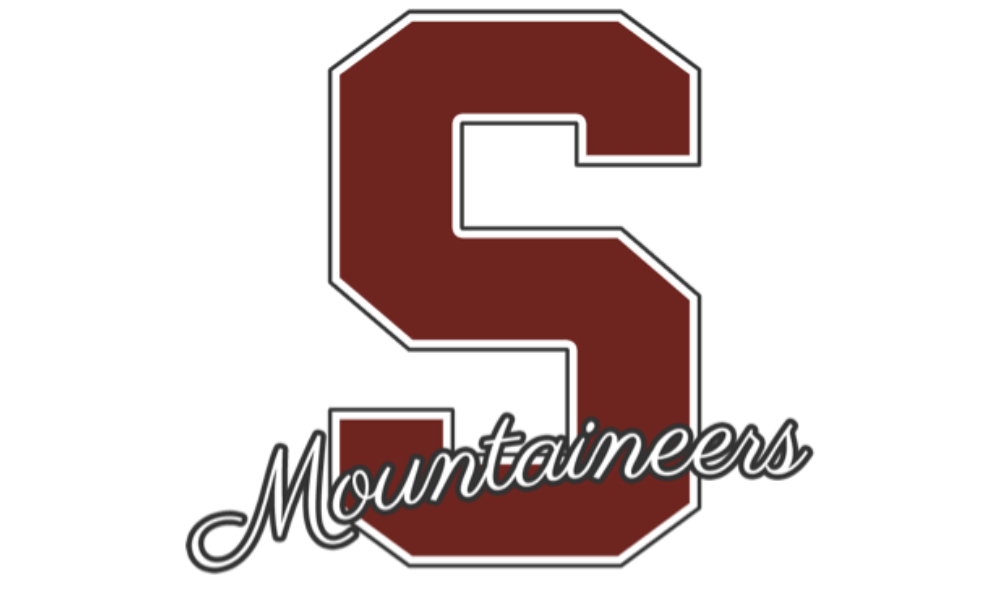 Stroudsburg Mountaineers Varsity fell behind early and couldn't come back in a 7-1 loss to Pocono Mountain East on Wednesday. Pocono Mountain East took the lead on a single in the first inning. The Mounties struggled to contain the high-powered offense of Pocono Mountain East, giving up seven runs.
Pocono Mountain East fired up the offense in the first inning. Price singled on the first pitch of the at bat, scoring one run. The Cardinals scored three runs in the third inning. Dubisz and Wehr each had RBIs in the big inning.
Carlson led Pocono Mountain East to victory on the rubber. The hurler allowed three hits and one run over seven innings, striking out eight and walking one.
Natalie Berwick took the loss for Stroudsburg. The right-hander went four innings, allowing six runs on seven hits, striking out seven and walking one.
Pocono Mountain East smashed two home runs on the day. Price had a long ball in the seventh inning. Carlson had a dinger in the fifth inning.
Melissa Elko, Berwick, and Lilah Guthy all had one hit to lead Stroudsburg.
Pocono Mountain East totaled nine hits. McLain and Price all had multiple hits. The Cardinals were sure-handed in the field and didn't commit a single error. McLain had the most chances in the field, with eight.