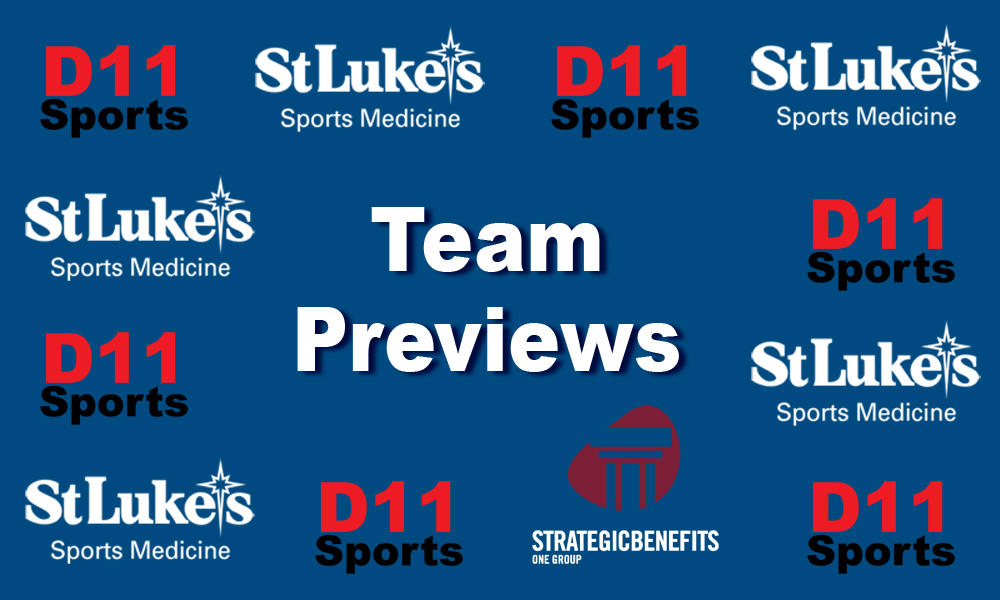 Head Coach: Sam Julian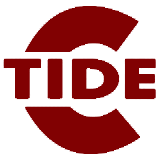 School: Pottsville Area
Key Returners
114- Chris Dembinsky (10)
121- Cole Wager (11)
127- Connor Demcher (12), Anthony Chillemi (11)
133- Luke Sterns (11)
139- Blake Bender (12)
145- Dalton Monger (12)
152- Parrish McFarland (11), Jayden Coulson (12)
160- Brayden Evans (10)
172- Edward Martinez (10)
189- Lukas McNamara (10), Kory Gilbert (11)
215- Xaviere Phillip-Johnson
285- Drew Seaman (10), Eric Salen (12), Jasir Jones (10)
Newcomers
107- Brayden Roth (9), Austen Albertston (9)
121- Robert Gregory (10)
160- Nick Kunstek (11)
172- Terrell McFarland (9), Jorell Powelll (10)
215- Tahlil White (10)
Season Outlook: The Crimson Tide have high expectations this season. Through team work and dedication they hope to achieve their goals. We will attend high ranking tournaments such as King of the Mountain, May River (SC), and the Coal Cracker Invitational to prepare ourselves for a post season run. Connor Demcher has committed to attend Pitt Johnstown, Blake Bender will go to York College, and Dalton Monger will attend Messiah to continue their academic and wrestling careers.
Nick Kunstek returns from Blair Academy as a nationally ranked wrestler and a winner of the prestigious Journeymen Classic this fall. Terrell McFarland also enters high school coming off a double championship (Freestyle and Greco Roman) at the U15 Pan American Championships for the second year in a row.
Demcher, Monger, Parrish McFarland, Kunstek, and Terrell McFarland start their seasons ranked in the preseason state polls.