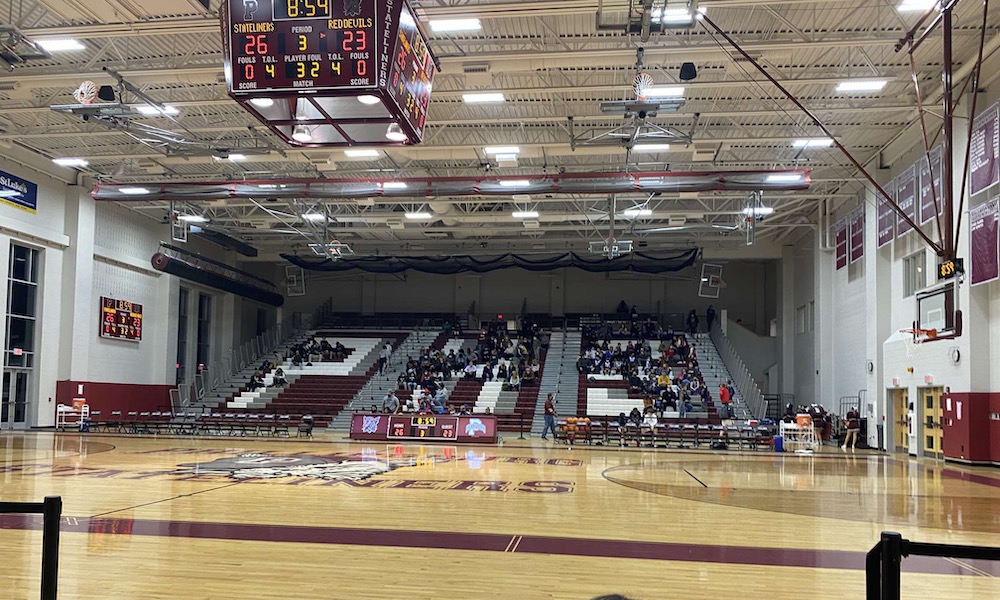 The Phillipsburg boys basketball team went up against Ridge at Phillipsburg High School. With a final score of 50-37, Ridge pulled ahead against Phillipsburg to achieve a win.
Ridge's Nikola Borovicaninin scored seventeen points last night with Arnav Ami adding an additional 11 points. Philipsburg's Matthew Scerbo had an amazing game last night putting up 14 points and sophomore Andrew Martin putting up an additional 11 points.
This exhilarating game was close up until the half. At halftime, Phillipsburg led 26-23. This short lead was overtaken during the third period when Ridge scored an additional 12 points making the score at the end of the third quarter 35-30.
Phillipsburg (4-7) hosts Princeton (2-5) Saturday at home and hope to bring a victory.