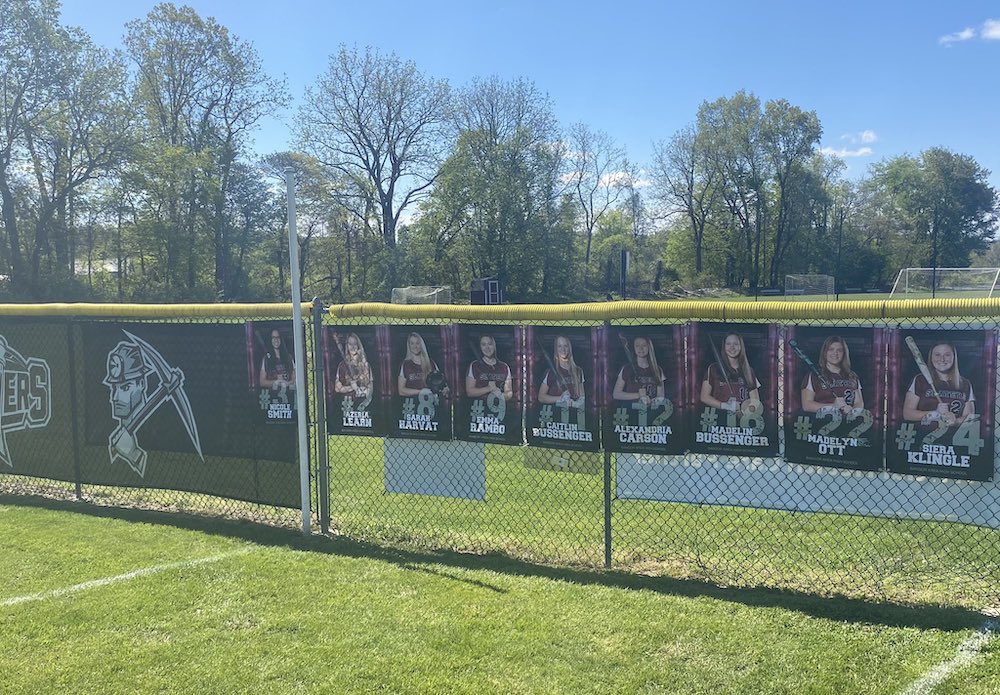 The "Slugging Slaters" just finished up their 2021 regular season with an impressive record of 17-1. This ties the record for the best regular season record in Bangor Softball history. With their only loss this season being against Northwestern Lehigh in their first game, the girls have been on a 17-game winning streak.
All season, the Slaters have been lights out in all dimensions. Their offense has been kept alive by the entire line up but consistently maintained by Sr. Sarah Harvat (Senior),Alex Carson (Senior), Kristina Langdon (Sophomore) and Lexi Bussenger (Junior), Bangor's top 4 offensive leaders. The Slater defense has been stone cold as well pitching, which has been on fire by Nicky Smith (Senior.)
The Slaters head into the Colonial League Semifinal game on Tuesday, May 18th against Palmerton at Patriots Park starting at 5pm. They are ranked #2 seed in the Colonial League heading in to playoffs.