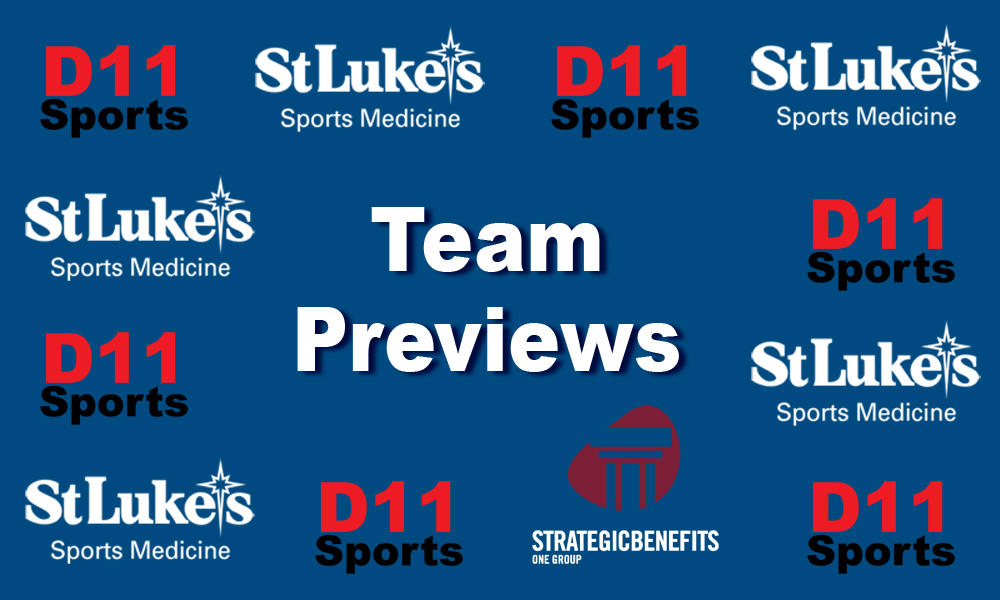 Head Coach: Todd Miller – 25 years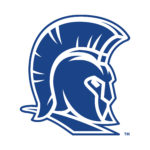 Assistant Coaches:
Matt Greenawald
Casey Cooperman
Darren LePage
Troy Repyneck
Eric Boyer
Pat Rhoads
Matt Edwards
Sport: Baseball
Team Name: Southern Lehigh
League: Colonial
2022 Record: 21-4
Key Players Lost:
Will Woodring -C
Christian Pickell – LF
MIchael Andrews – CF
Matt Tankred – P/IF
Paddy Laughlin – RF
Landon Bealer – SS
Justin Balliet – 1B
Key Returning Players:
Luke Lea – Sr. – P/Utility – Luke has to put up numbers much like last year. He has the ability and drive to be a top pitcher in the league. For us to compete, he has to be good.
Janssen Brown – Jr – P/IF – Janssen threw well last year and has to step up to be our #2. Equally as important is that he is productive at the plate and solid on the left side of the field.
Key Newcomers: We have six seniors who have put in time in behind the guys who are no longer in the progam: Avery Koser, Blake Greenawald, Jack Massey, Corey Trump, Nick Schummer, Ben Burgos. They need to now make an impact. We have 2 more seniors back out in Thanos Milios and Michael O'Neill who have been impressive. Junior Eli Calaba has to solidify the catcher role and sophomores Matty O'Neill, Logan Kessler, and Chris Fritts need to make find their way into important roles. Depending on how the season plays out, we have a number of exciting freshmen that may push these other guys.
2023 Outlook: Losing seven starters that accounted for 207 hits, 190 runs and 155 RBIs , we have question marks all over the field. We think we'll pitch pretty well with Brown and Lea at the top and a number of arms that we think can soak up innings and be important pieces to a fluid puzzle.
I can see many different starting lineups, guys moving up and down the lineup and us struggling early on. The newcomers need to learn to compete at the varsity level. If they do, we'll find a way.