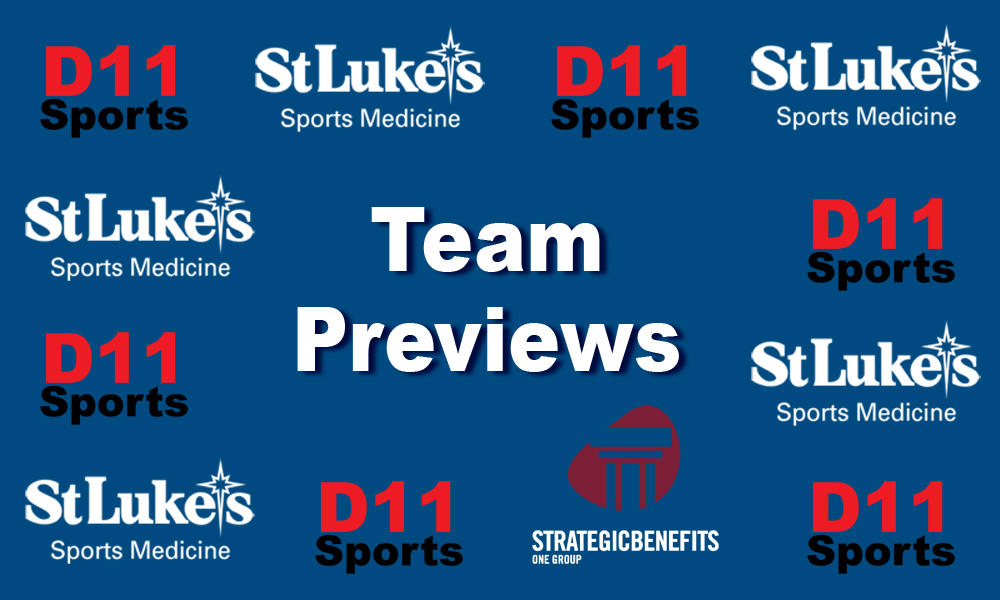 Head Coach: Don West Jr.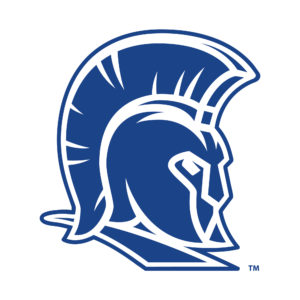 Assistant Coaches:
Veronica Koval
Melann Amory
Don West Sr.
Michael Wagner
Team Name: Southern Lehigh Spartans
Sport: Volleyball (G)
League: Colonial League
2019 Record: 19-2
Key Players Lost: Cortney Kylish (OH), Mackenzie Feight (OH), Kate Miller (MB), Lauren Baringer (L), Kyra Lycett (DS), Lauren Wilkins (DS)
Key Returning Players:
Brooke Adams (Sr. Setter)
Brianna West (Sr. Outside Hitter)
Alyssa Adams (Jr. Middle Blocker)
Natalie Painter (Sr. Libero)
Angielisa Sirard (Sr. Opposite Hitter)
Key Newcomers:
Mallory Hoch (Jr. Outside Hitter)
Kendall Cioffi (Jr. Setter/DS)
Avery Tatasciore (So. Opposite/Outside)
Morgan Welsh (So. Middle Blocker)
Stephanie Rubino (Jr. DS/Setter)
Eliza Hieter (Jr. DS)
Kylie Kline (Jr. DS)
Outlook: Coming off making it to a state final and losing 6 seniors it will be a lot of new faces this year. We return 3 starters in Seniors Brooke Adams and Brianna West and Junior Middle Blocker Alyssa Adams. Brooke and Brianna showed how strong they were last year in making the All State teamin 2019, but Alyssa has been the most dominant player in our gym to start the year. She has been unstoppable hitting and equally as imposing blocking. We need to figure out our line up and get our newcomers into the action early. Most of the girls were competing on high level club teams when Covid 19 delayed and eventually canceled club season.
We should compete for the Colonial League Championship and hope to make a run in district playoffs as well.
Photographer Name: One of our SL Parents