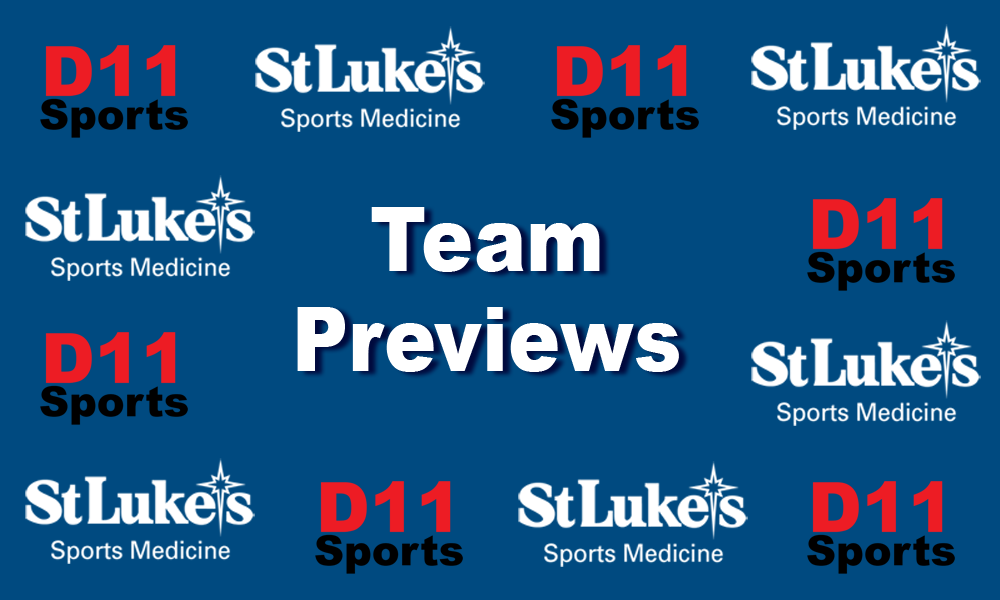 Head Coach: Matthew Field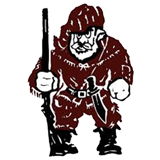 Assistant Coaches:
Charlie Carmella
Kym Brown
Team Name: Stroudsburg Lady Mounties
Sport: Basketball (G)
League: EPC
2019 Record: 21-4 Overall and 14-2 EPC
Key Players Lost: Samantha Columna, Avery Francis, Mahogany Worsley-Wooten, and Kayla Worsley-Wooten,
Key Returning Players: Kendel Card, Kaylie Hock, and Emily Strunk
Key Newcomers: Zoe Brown, Sharisse Coles, Mandy Gizzo, Mariah Stone, and Taylor Tretheway
Outlook: We were not able to hold any off-season activities due to the district's pandemic restrictions. We lost four starters and eight seniors to graduation, so we have a lot to accomplish in our fifteen practices before our first game.
We need to come together quickly as a team to accomplish our goals of contending for the division championship and qualifying for the district tournament.