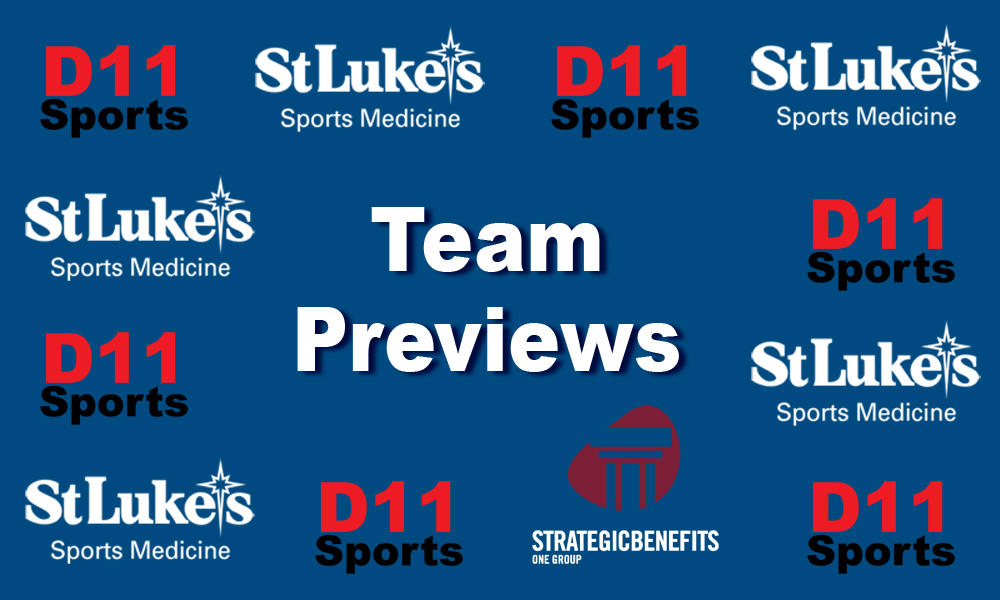 Head Coach: Doug Batt – 9th season (71-73-6)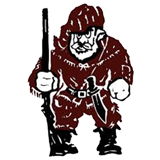 Assistant Coaches:
David Hakim – Assistant Varsity
Jackie Neyhart – JV Head Coach
Sarah Davis – Assistant Varsity
Michael Kane – Assistant Varsity
Sport: Soccer (G)
Team Name: Stroudsburg Mountaineers
League: EPC
2022 Record: 4-13-1
Key Players Lost:
Johanna Heitczman Mid
Sara Hopkins Fw
Kate Beebe Fw
Key Returning Players:
Lindsay Pelaez – senior, 5,11", goalkeeper, captain. Super athletic and vocal keeper. Quick and courageous.
Gaby Nova – senior, 5'4", defender. Fast and crafty. She finds a way to get the job done.
Amelia Nieman – junior, 5'5". midfield, captain. 6 goals, 7 assist last season. Amelia is a tireless worker. She cause problems for opposing defenses.
Caroline Byra – junior, 5'11", defender. Caroline blocks a lot of shots and is a smart player who is always analyzing how to improve.
Key Newcomers:
Leah McWilliams, freshman, 5'3", midfield
Kalli Milonas , freshman, 5'3", midfield
Brooke Oiler , freshman, 5,2", defense
Payton Pankowski , freshman, 5'7", forward
2023 Outlook: We graduated a few key pieces and scoring threats, but with the returners working hard and a strong incoming freshman group, we hope to compete.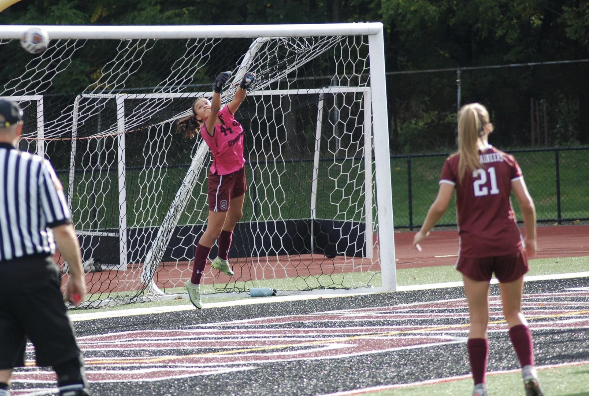 Photo courtesy of Stacey Beebe