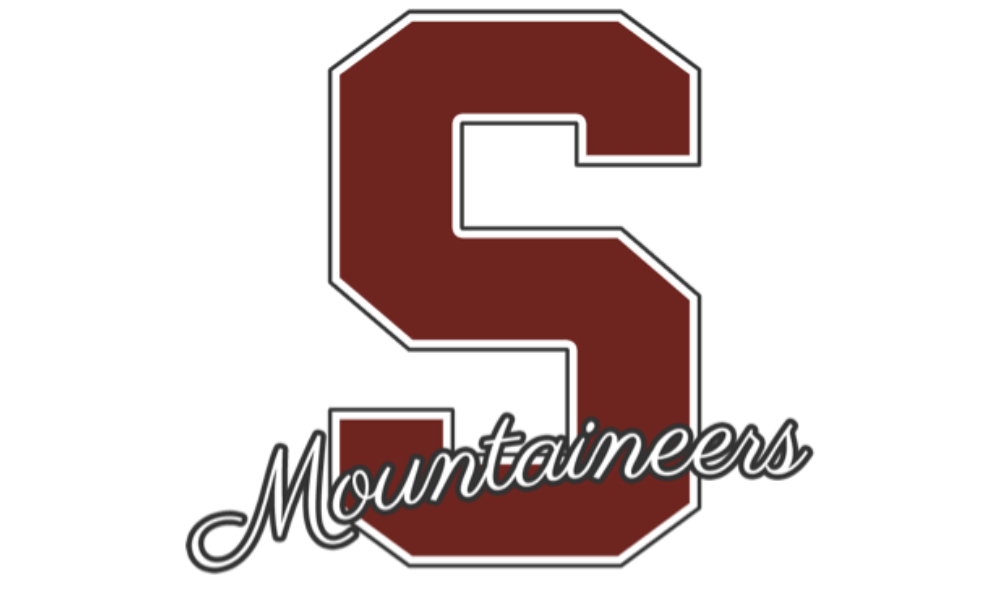 Lilah Guthy came to the ballpark and meant business on Thursday, driving in four on three hits to lead Stroudsburg Mountaineers Varsity past East Stroudsburg North 13-1 on Thursday. Guthy drove in runs on a single in the first, a double in the first, and a double in the third.
Mountaineers secured the victory thanks to nine runs in the first inning. Guthy, Janine Crawford, Mandy Gizzo, Melissa Elko, Paige Hromin, and Breanna Goldspiel powered the big inning with RBIs.
Stroudsburg got things started in the first inning when Guthy singled on a 1-0 count, scoring one run.
Guthy earned the victory in the pitcher's circle for Stroudsburg. The right hander surrendered one run on one hit over five innings, striking out seven and walking zero.
Passamonte took the loss for East Stroudsburg North. Passamonte allowed 13 hits and 13 runs over four innings.
Stroudsburg saw the ball well today, racking up 13 hits in the game. Guthy, Goldspiel, Crawford, and Natalie Berwick each had multiple hits for Stroudsburg. Guthy led the Mountaineers with three hits in four at bats